Senior High School Curriculum
The wellbeing of our students is paramount as we prepare them for life beyond school.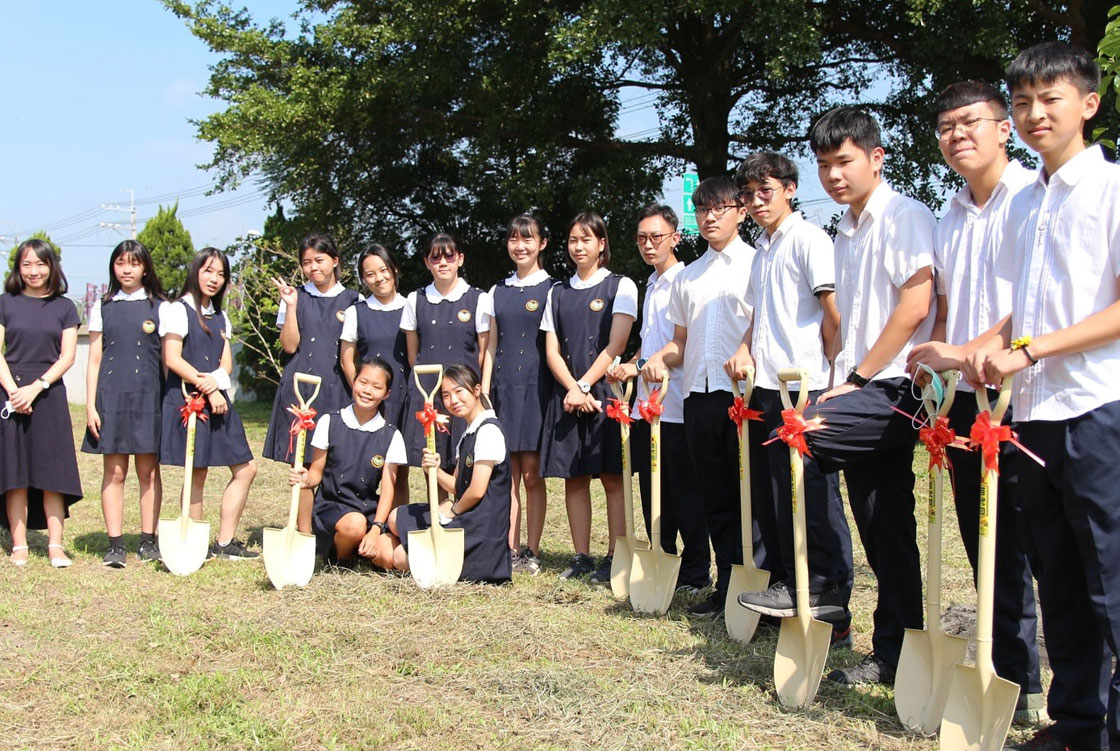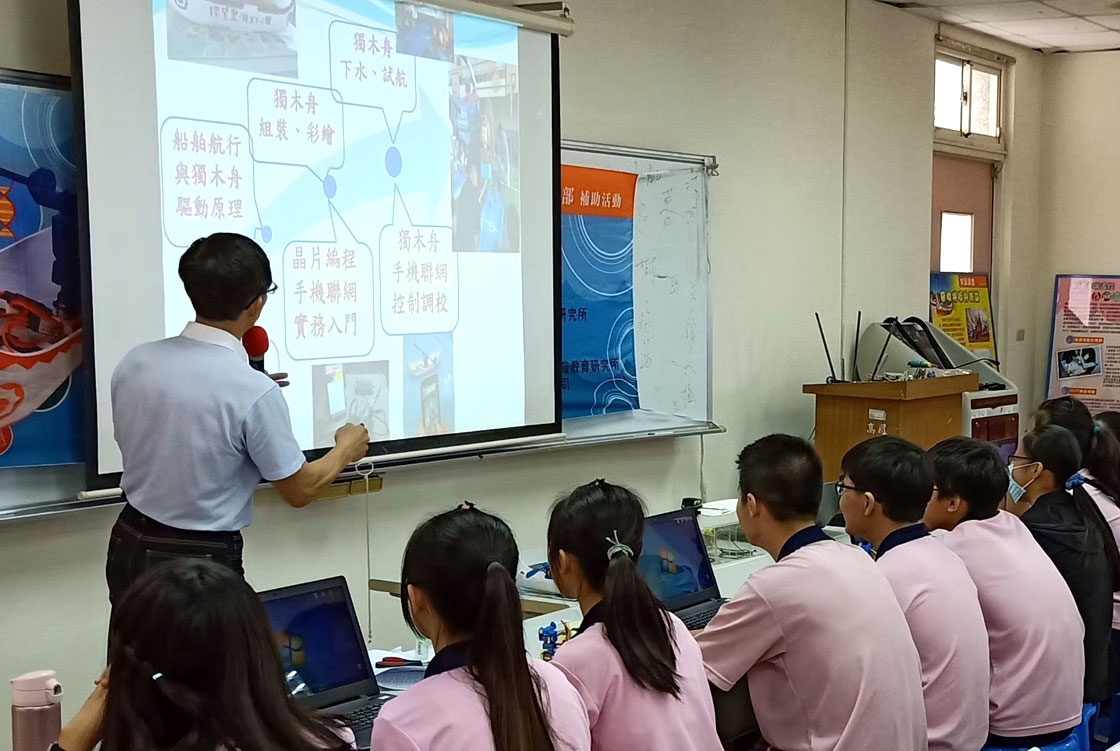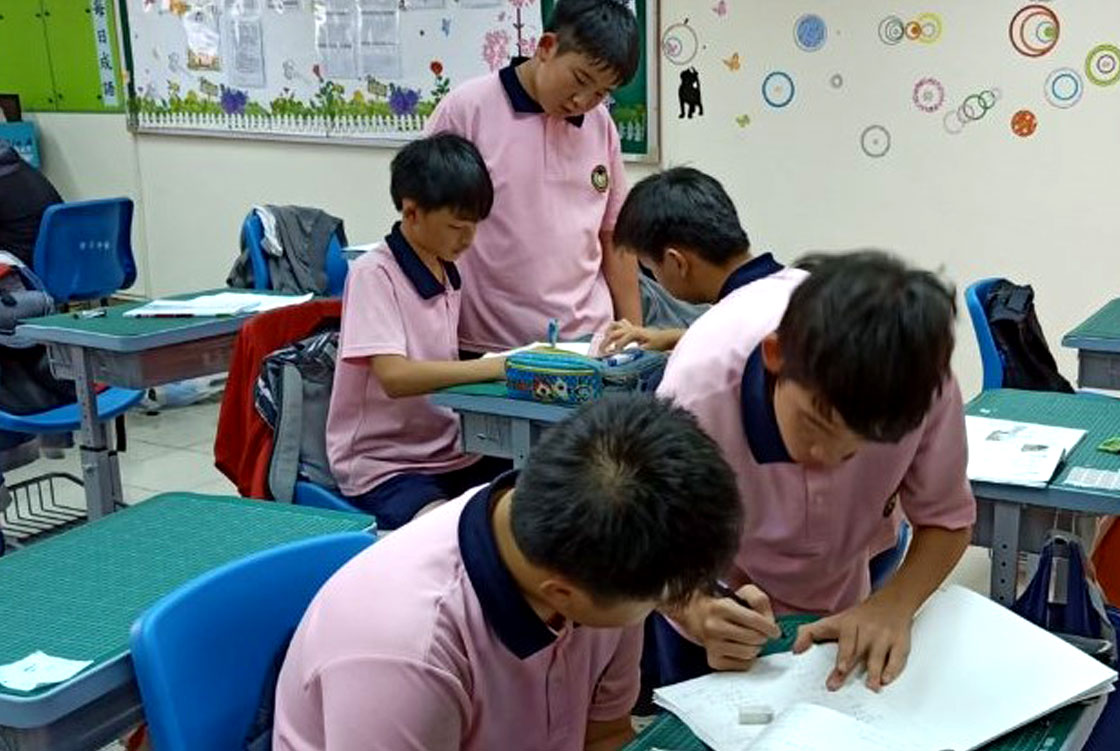 Apart from their academic programme, senior year students will be given guidance by our Senior School staff, including our career counselling service to embark on experiential learning at this stage of their educational life and to make their own decisions, set their own goals and lead responsibly by example.
They will be expected to carve out creative endeavours, prepare for challenges that they may face at universities and professional industry, and look beyond the academic values they must lead for a more meaningful life. Our approach is to allow them to feel safe and valued when undertaking risks and challenges in their learning environment. Individually or collectively, the student voice is respected and encouraged through peer support network and Senior School staff.
It is during these years in senior school that we support and guide our students as they finalise their career direction and successfully graduate with a Senior High School Leaving Certificate.