Recreation and Academic Support
A boarder's weekday is no different from other day students - wake up and get ready for school, have breakfast, and head off for a normal school day. After school, boarders may attend sports training, other co-curricular or club activities.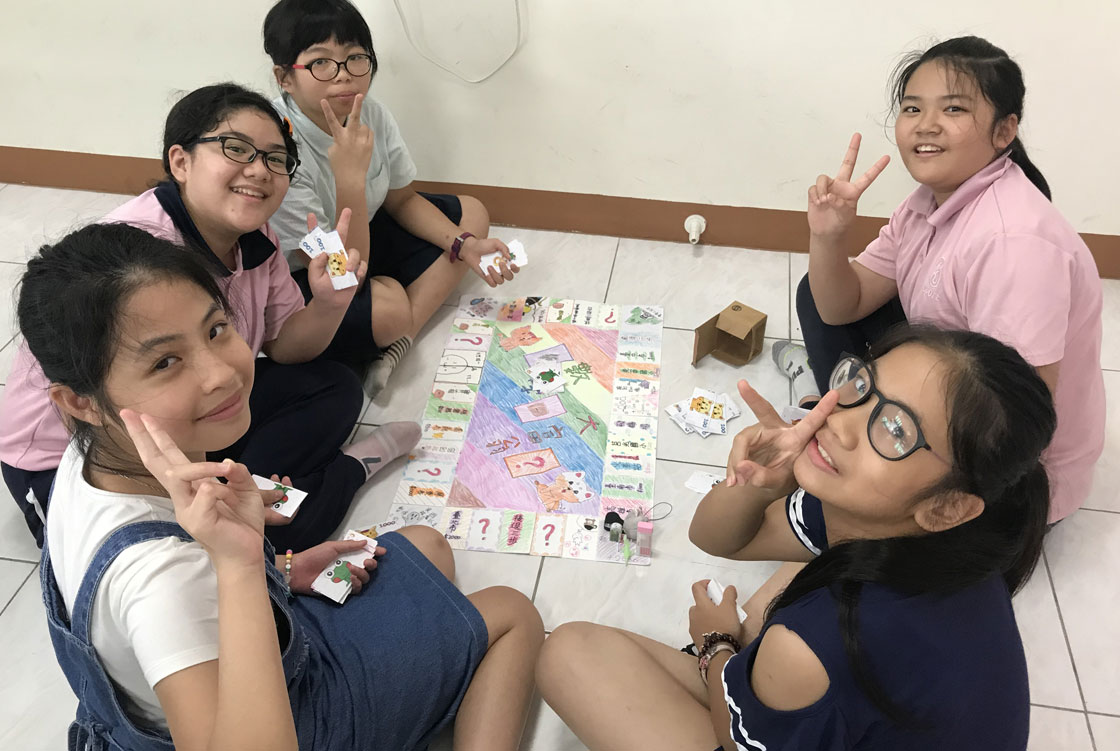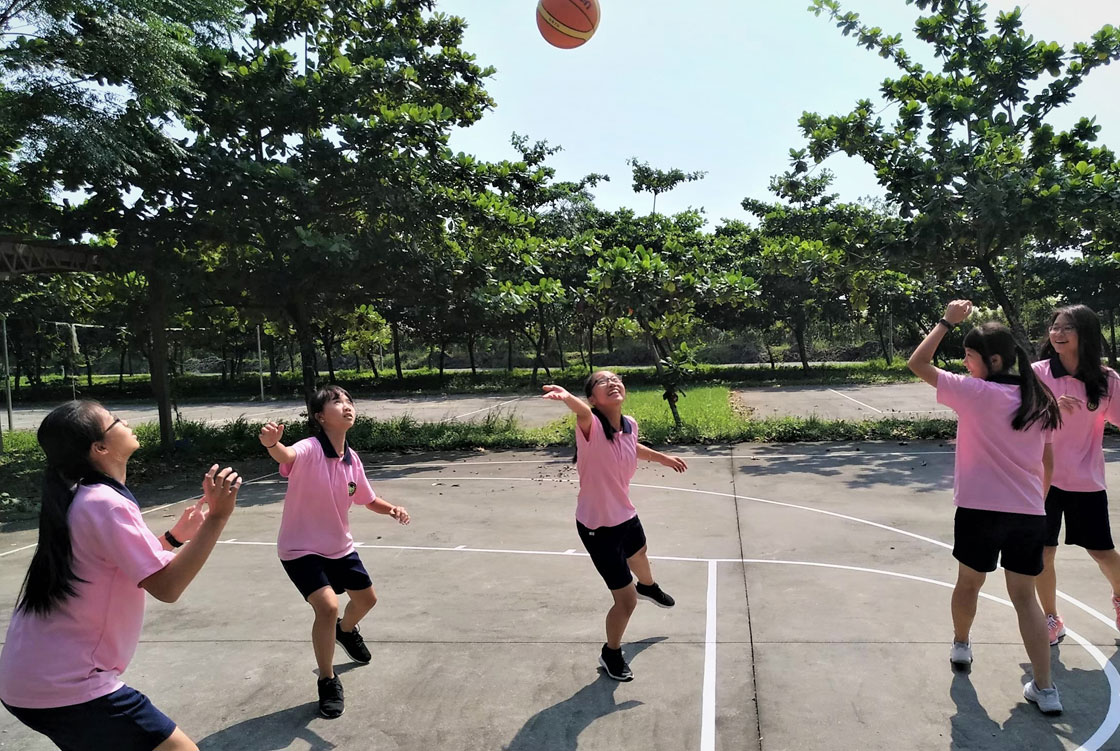 After dinner, there is a dedicated period set aside for homework and self-study. Academic tutors are engaged to support learning in Mathematics and English enrichment classes. Night Teachers are also available to assist in other academic disciplines.
Once homework and self-study are done, they have the liberty to choose their preferred leisure activities. Students may choose to spend time watching TV, reading, play badminton or enjoy board games with their friends until the set time for bed.
VIEW CLUB ACTIVITIES