Safety and Wellbeing
It is our basic requirement and responsibility to make sure that students are safe and that parents have a peace of mind.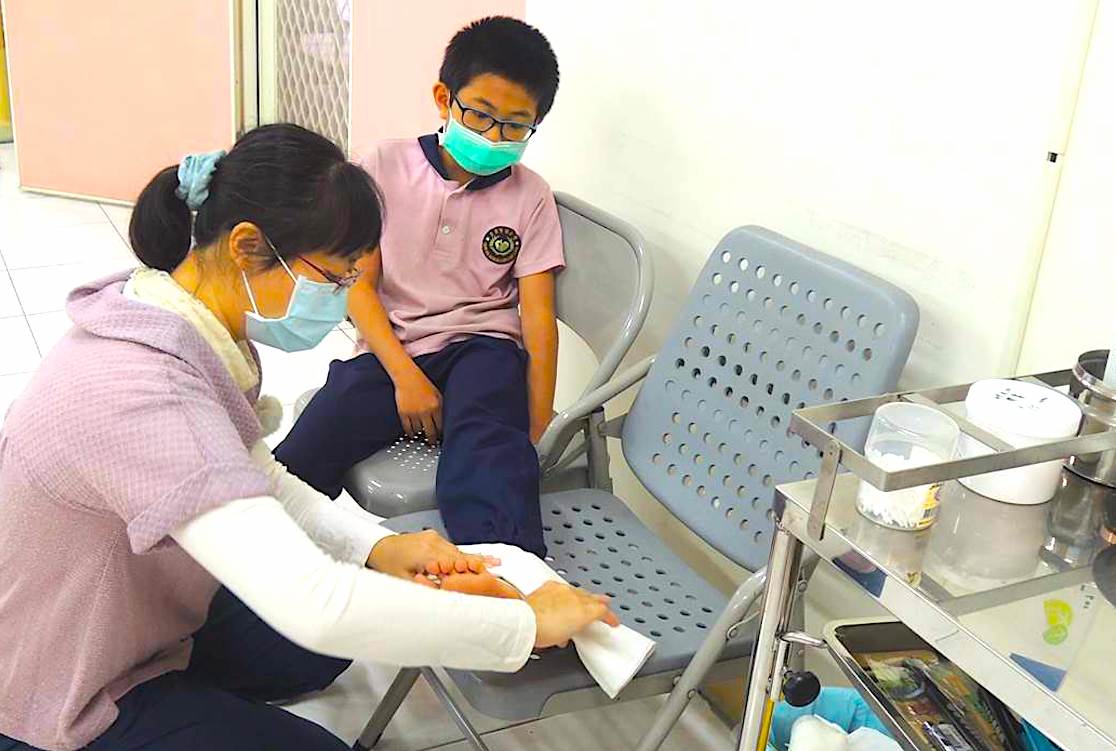 A nurse is assigned ON SITE to provide medical care. As part of our health system requirements, the school will take the liberty to transport students that may need emergency care to the nearest hospital, while parents are being informed. Parents will be responsible for all hospital bills.
The dormitory premises are installed with CCTV monitors, both inside and outside. There is a safety system in place where Night Teachers assigned to each floor of the dormitory make regular rounds before midnight and our Security team continues to further enforce safety.