Community Service
Care for the community is an important part of the exceptional education we provide at Chong Hua.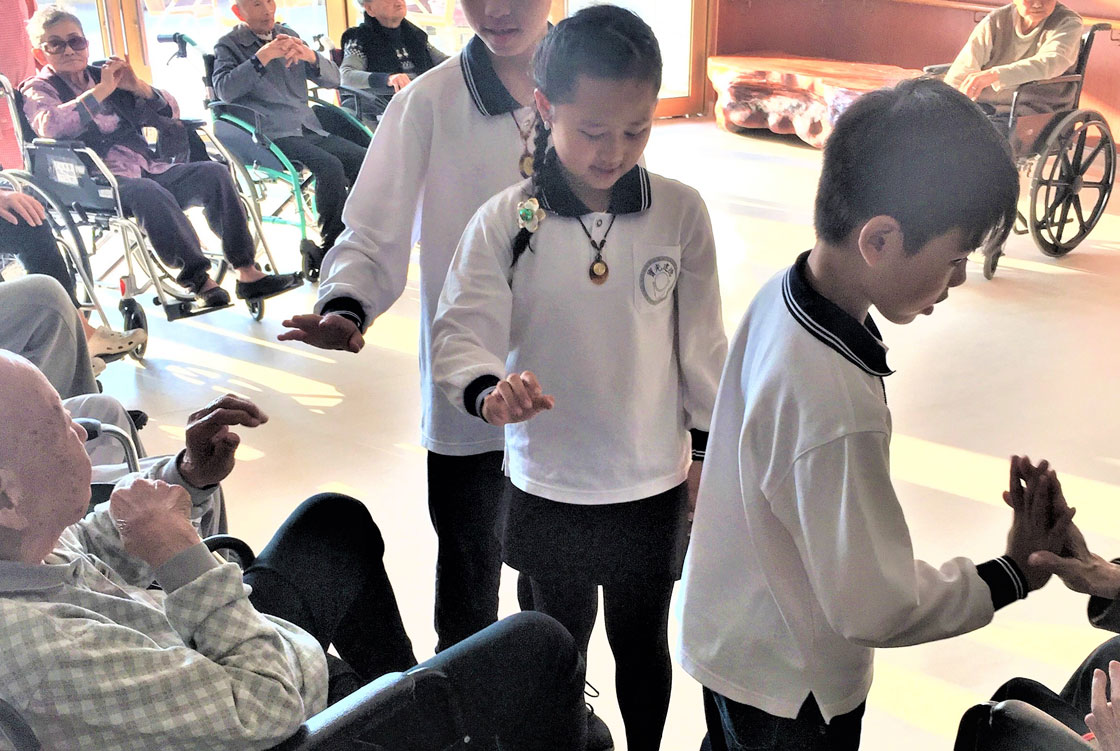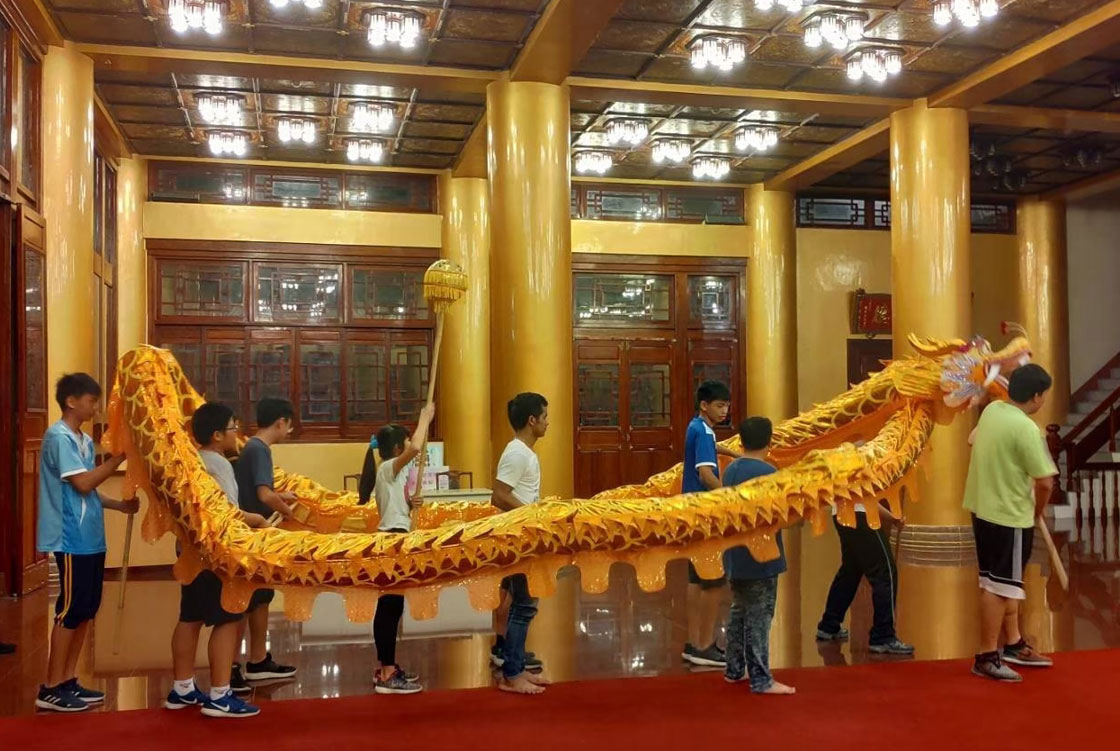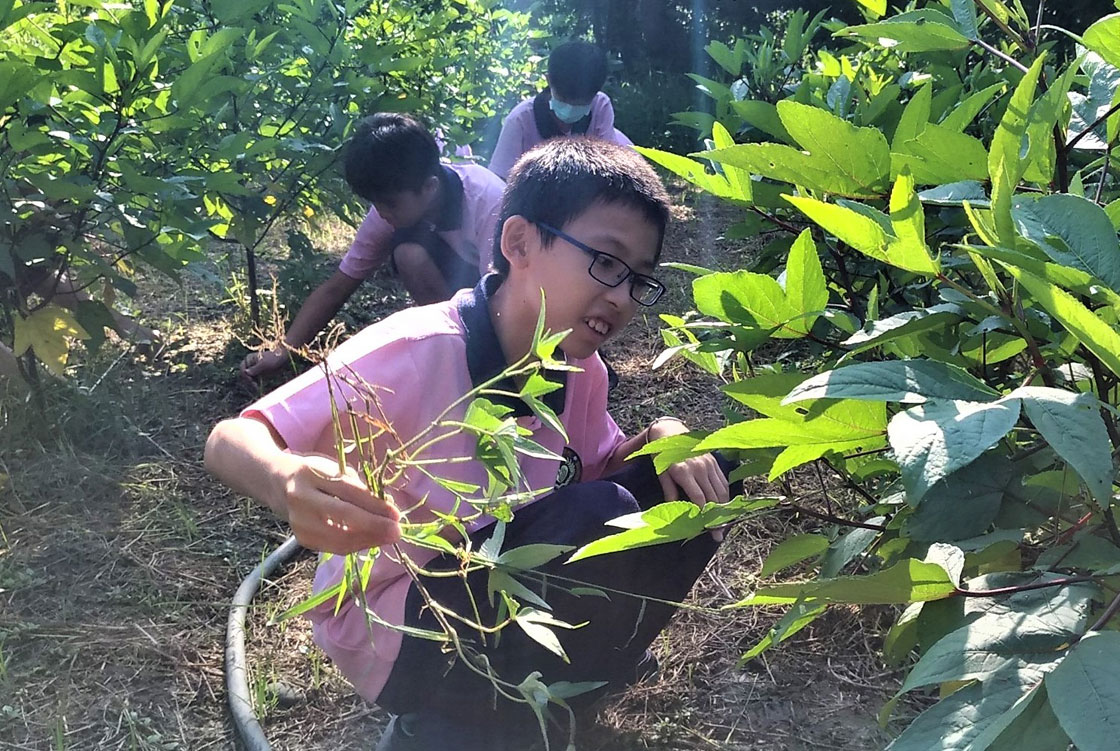 The students are expected to connect classroom learning into actual communal service experiences. Students are given a range of opportunities to serve others during the year through school or local county activities, where they work together with the community to benefit a chosen project.
We strive to support a strong commitment to values-based education which is fully rounded and balanced, encompassing academic, physical, and moral dimensions. Service to others is taught as a prerequisite to live a life that has love and beauty.