Living and Learning
Boarders form a special part of the Chong Hua Bilingual School community. We provide students who board with an opportunity to grow and learn among a community of friends. With over 200 students boarding in Chong Hua, our students get to experience a family atmosphere where local and overseas students become part of a close-knit international learning community.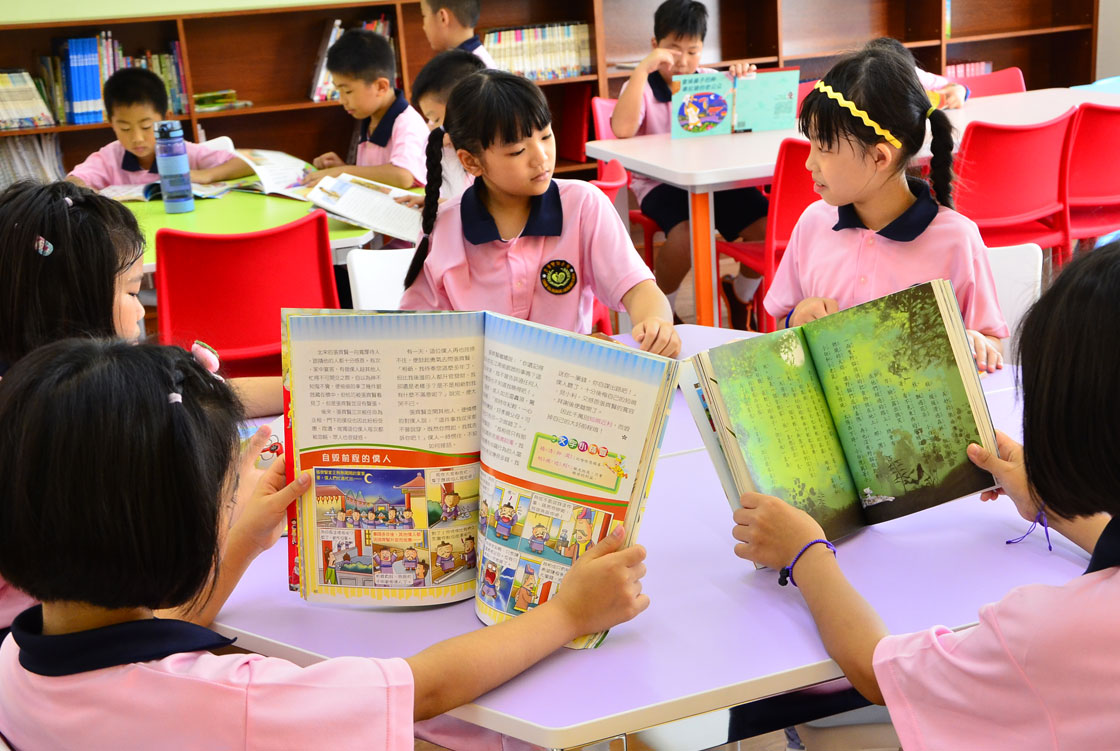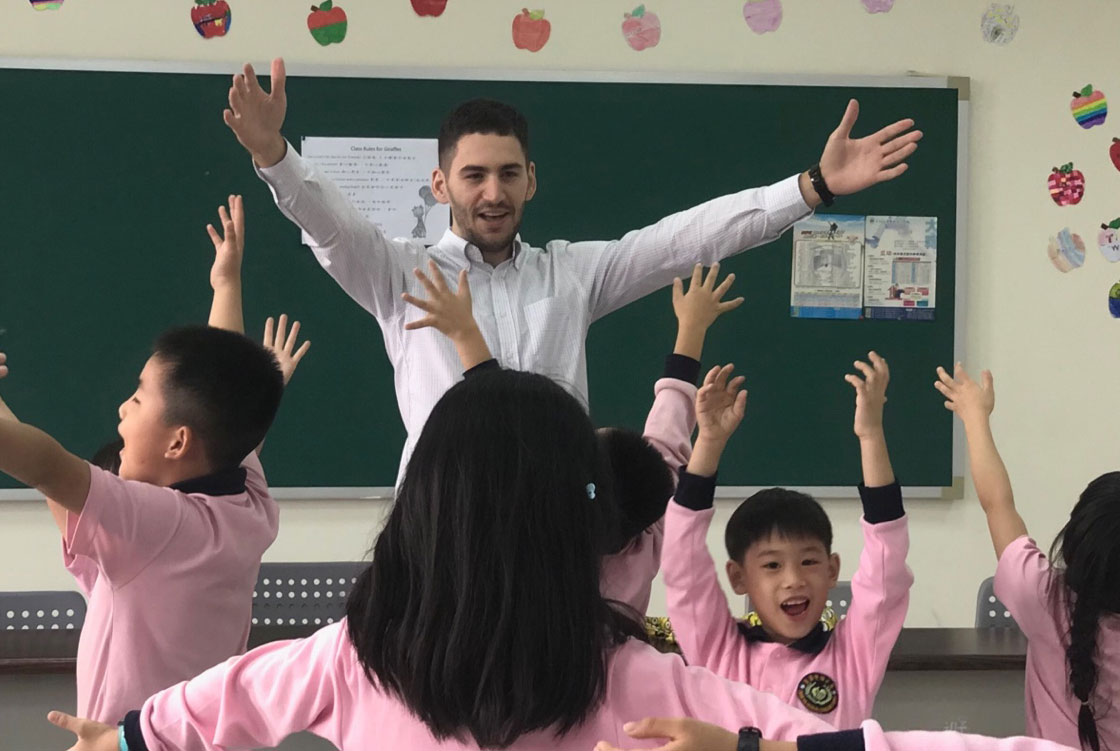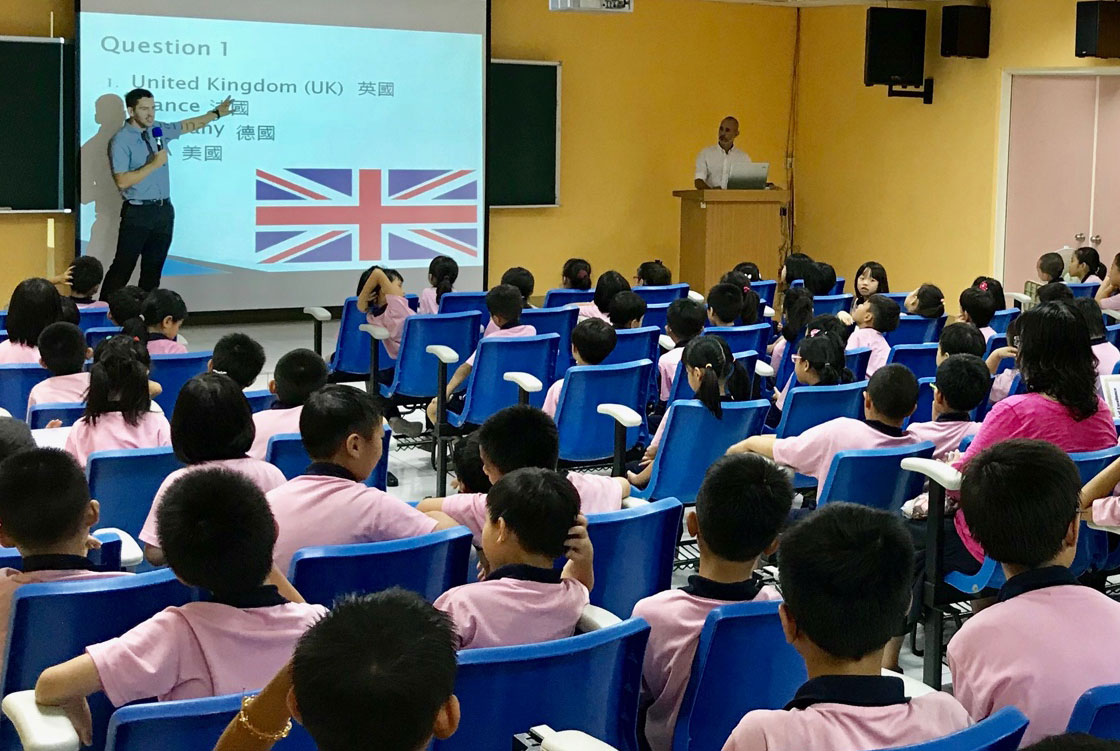 We make every possible effort to provide care and guidance to our students who board with us. It is our commitment to make it an enjoyable boarding experience for them.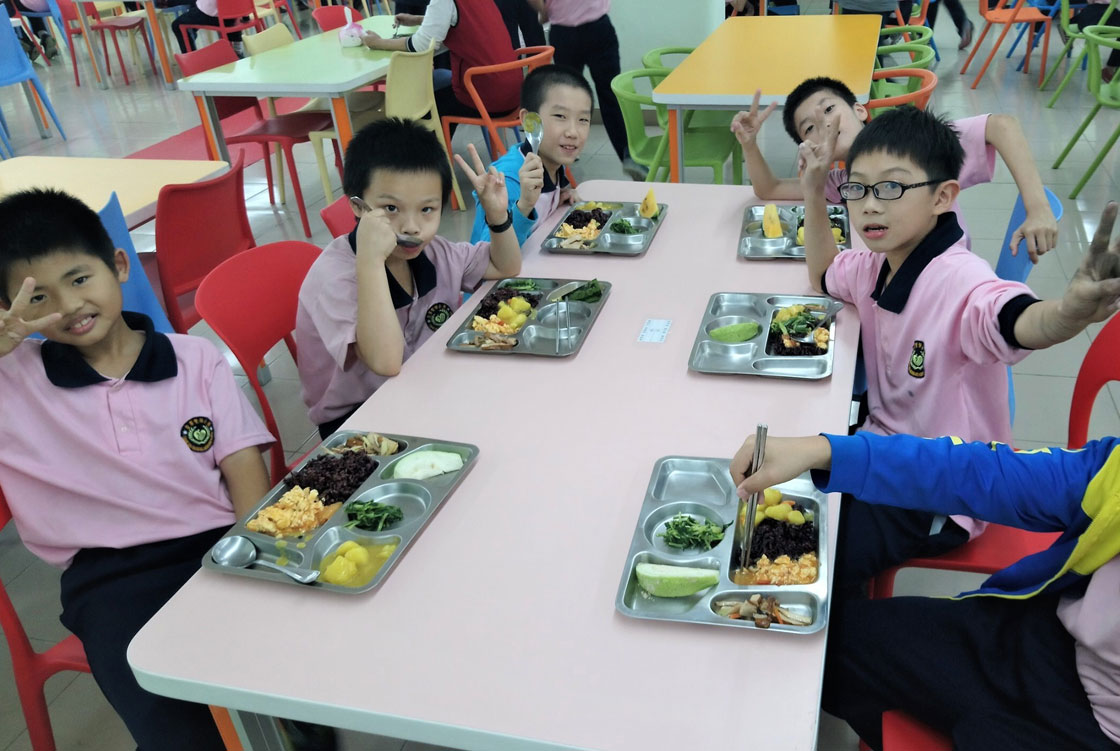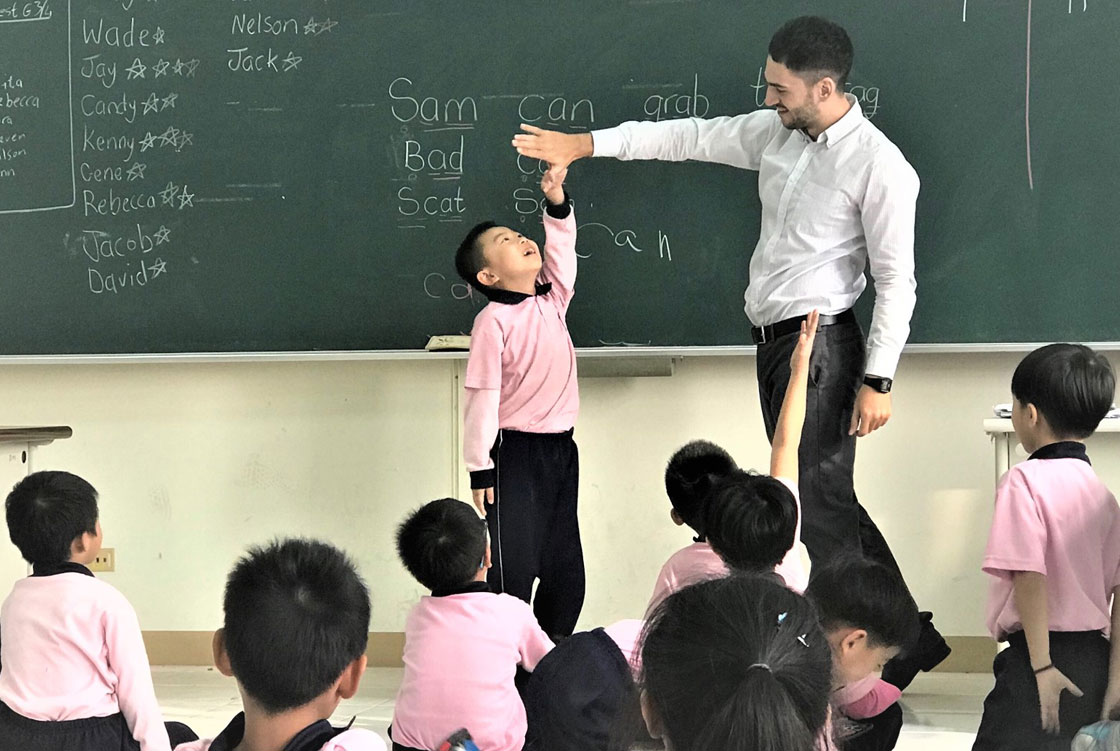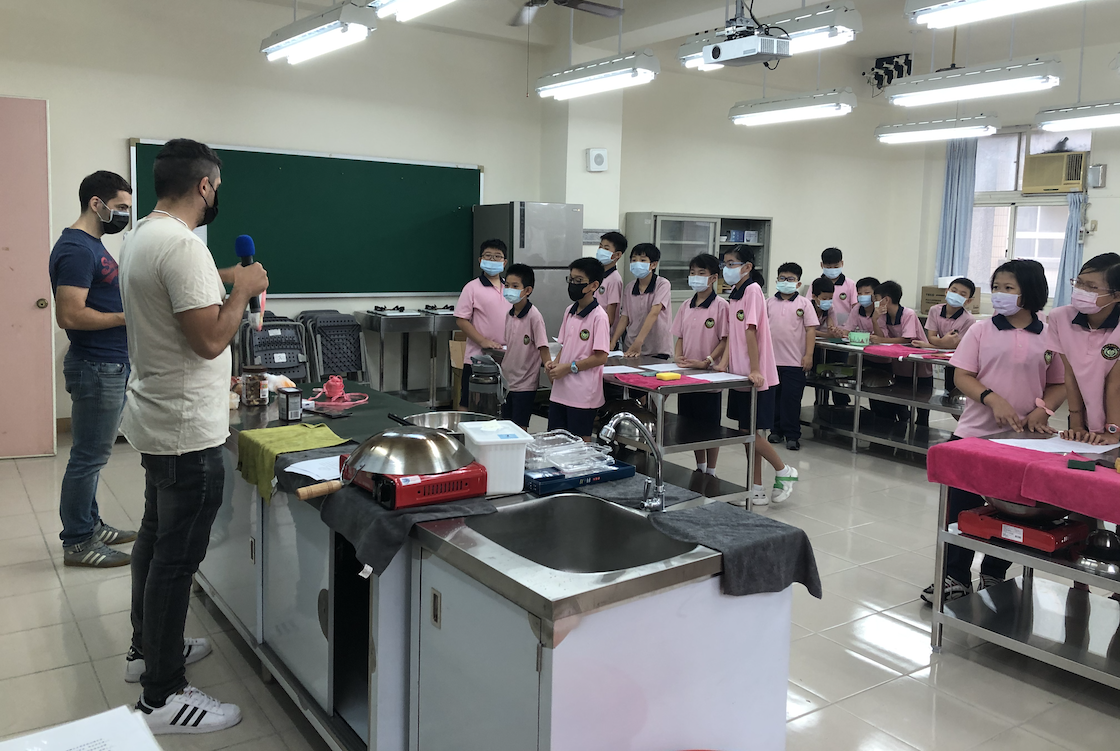 Our dormitories are hosted by a dedicated team of experienced, professional, and supportive Night Teachers including a Nurse. Night Teachers are residential and are assigned to one on each floor, to foster a strong bond with all boarding students.
Students boarding in the dormitory are given access to the use of the space and facilities within its premises. After school, evening activities are planned to help students' 'prep' or do their homework or to participate in club activities they are interested in. It will help students settle in quickly as they start their boarding life under the care of our dedicated staff members. Parents will be frequently updated on the academic progress and residential status of their child for time to time.