Friends of Chong Hua
Over the years, Chong Hua has been blessed to have the support of volunteers and donors. The volunteers have been committed to come to the school on a regular basis to support and assist in many ways.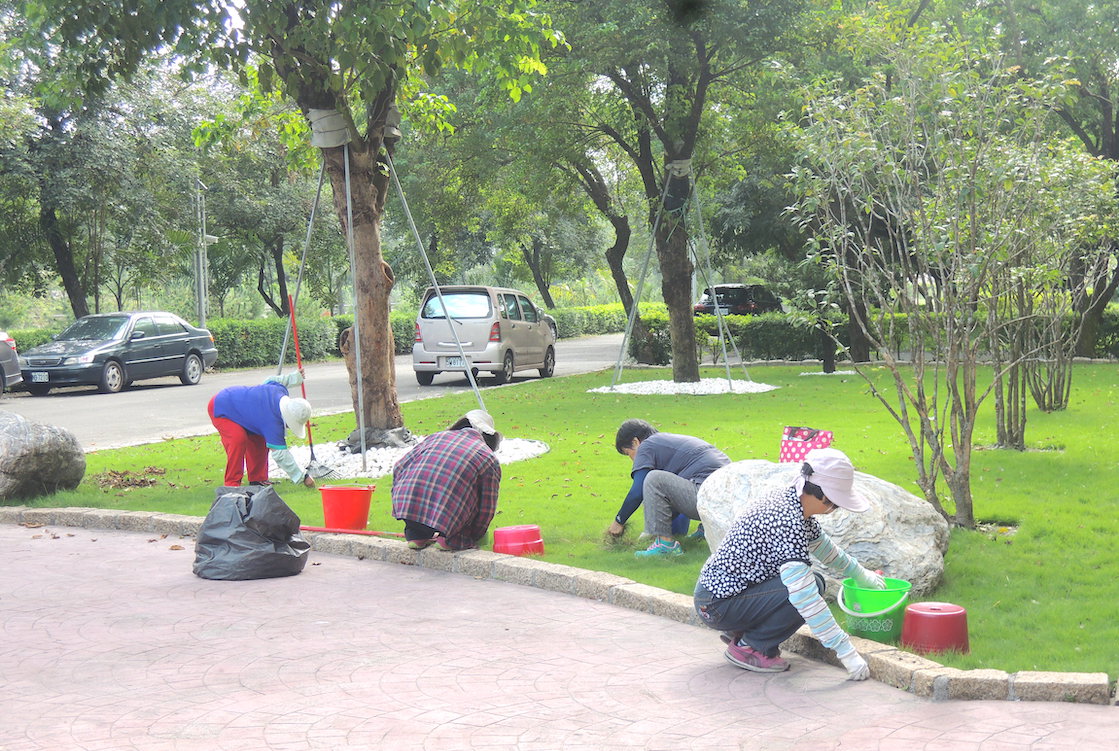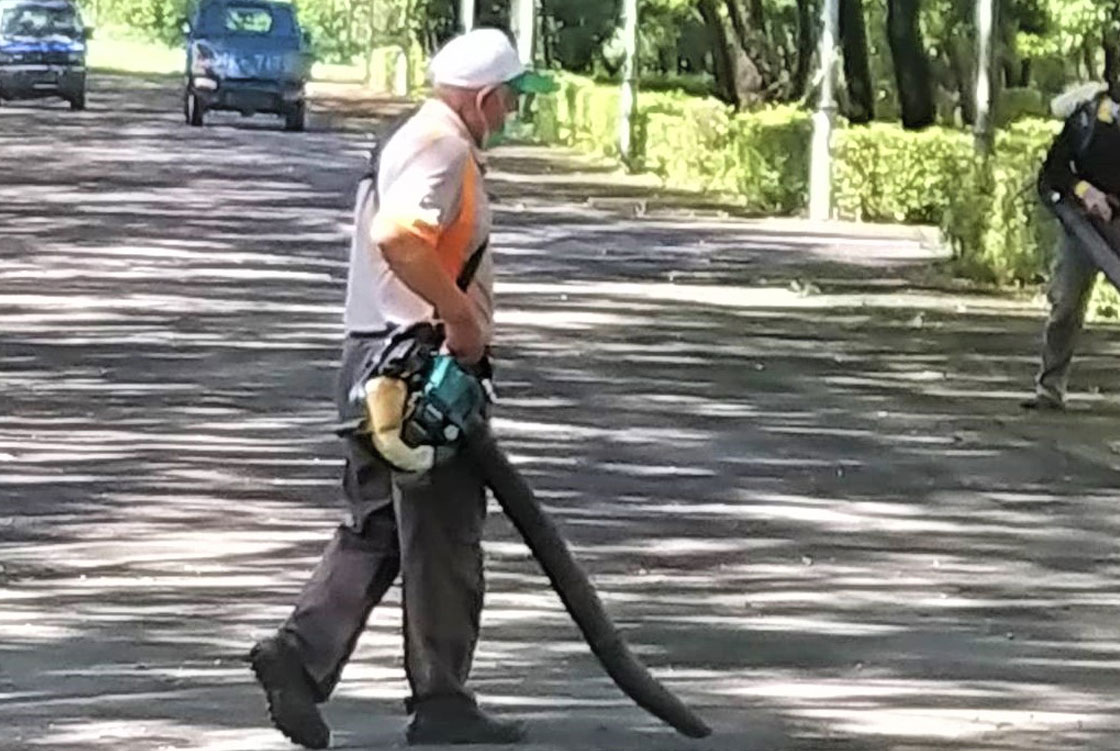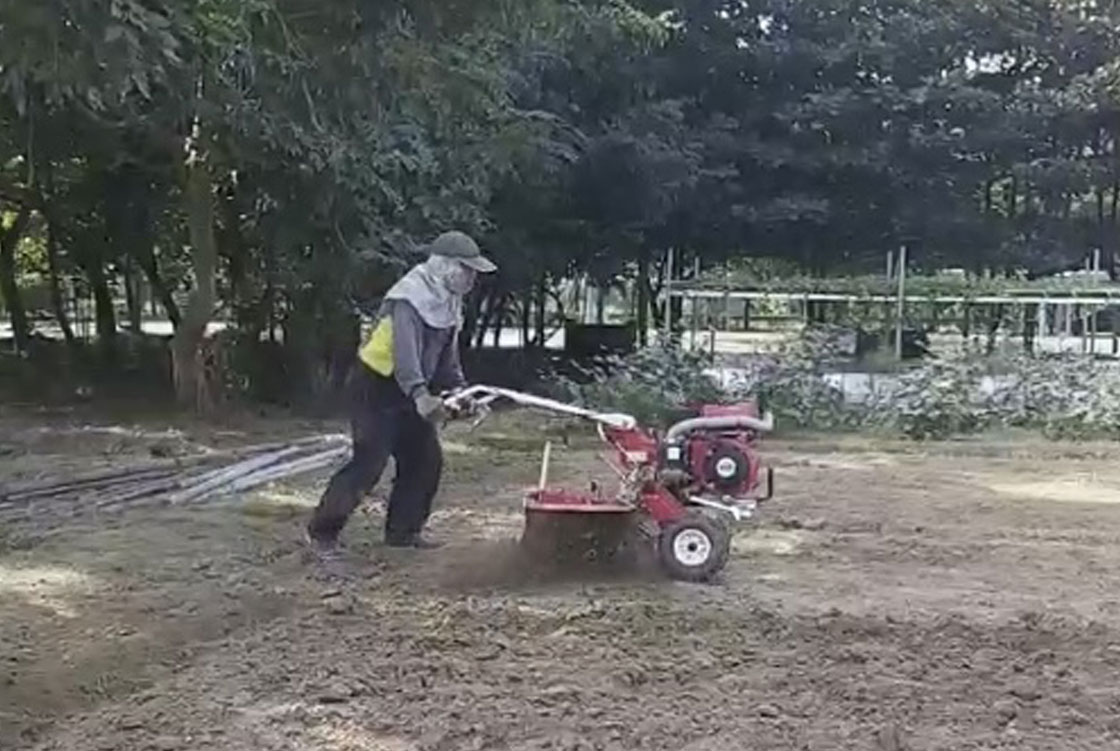 They have joined our cleaning and service crew, helped during open day and other school events, extended their time and energy in many activities, and made themselves available during crucial times that the school may have had. We appreciate and continue to welcome them to be part of Chong Hua.
We thank the many donors who have contributed to our funds. With healthy funds, the school can commit to more programmes to benefit not only its students but the community outside.
If you know and appreciate Chong Hua's mission and vision, we invite you to join hands with us as we set out on our mission to cultivate a new generation of responsible and accountable global citizens.
Monetary gifts will be used to support students who would otherwise not be able to attend Chong Hua Bilingual School. It is our wish to have a diverse student group, thus giving all students a broader understanding of the world, they are living in.
Other non-monetary gifts such as notable artworks; in memory namesake gift items; and significant family heirlooms are also welcomed. These gifts will provide students with an understanding of arts, culture, and other values in life.
Please contact us if you have something to contribute to our school. We will be happy to discuss with you and provide you with the appropriate advice.
Make a donation