Parents Liaison
Parents play a major role in the education of a child. At Chong Hua we make it a priority to keep parents involved and well informed of their child's progress in school through regular communication, information sharing and events.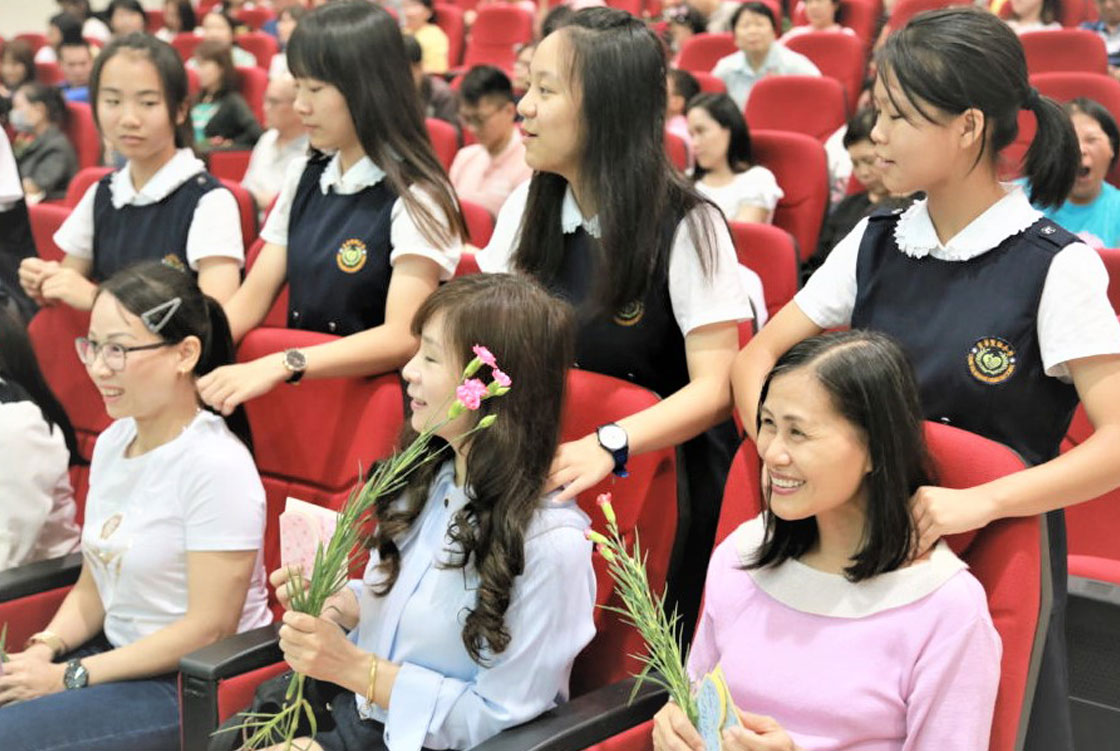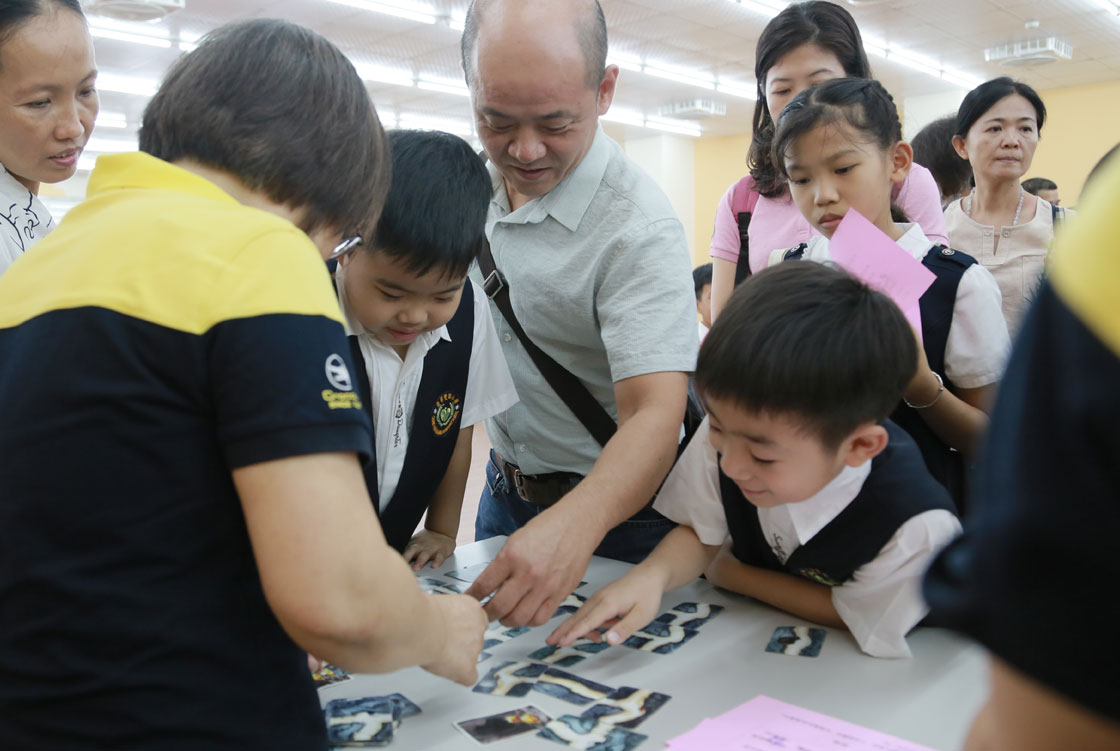 Regular Parent-Teacher Forums are arranged for parents to be updated on their child's performance in school. Forums give both parents and teachers an opportunity to exchange thoughts and information that could be helpful in the development of the student.
Throughout every academic year parents are invited to attend various events such as Parents Day Celebration, School Sports Day, and End of Semester Students Awards Celebration etc.
We will be pleased to hear from parents and to receive feedback on all our events and activities. Please feel free to contact your child's Home Room Teacher or alternatively click here for more communication options.
If parents are keen to play an active role in their child's development and wish to contribute to the school programmes and activities, they are welcomed to join our Chong Hua Parents Association. More information can be obtained from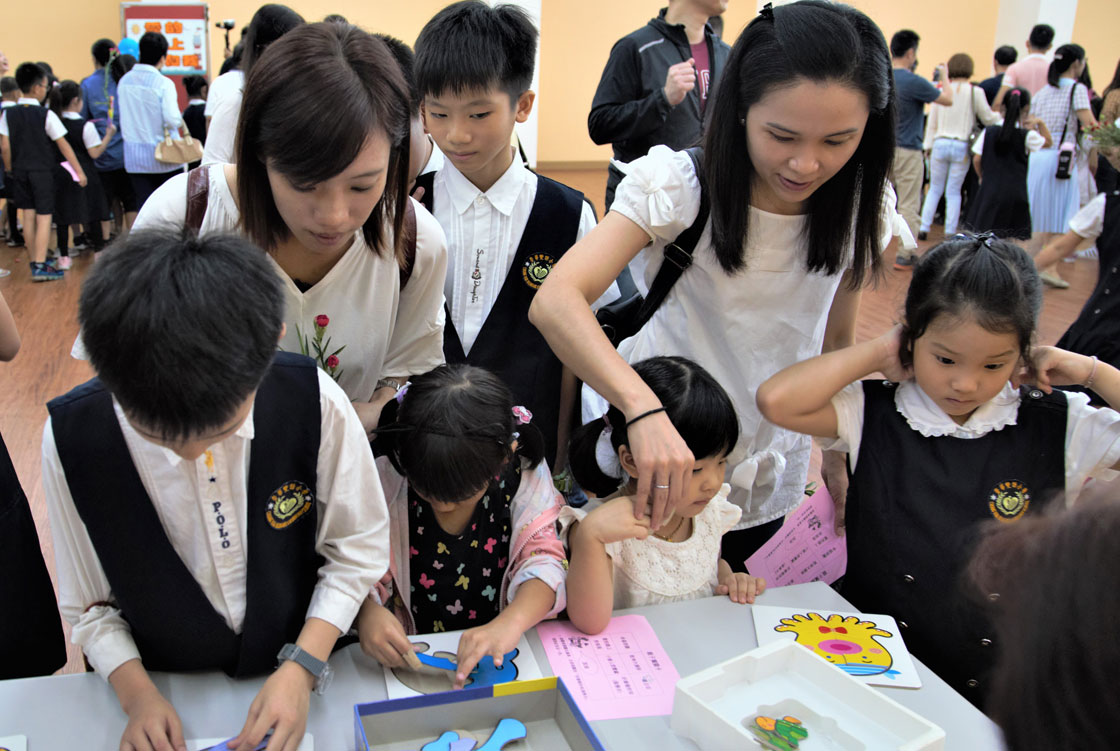 Chong Hua Parents Association
The Chong Hua Parents Association was established to serve as a body that communicates parents' concerns and feedback to the school management. It also fosters friendship and community unity amongst parents and school. Through their involvement in school life, parents get to be part of their children's academic, social and personal growth, and development.
Since its establishment, the Chong Hua Parents Association has made significant contributions towards our school's development and has been vital in encouraging community participation and support. Parents are encouraged to take active roles in supporting the committee in the programmes and activities hosted throughout the year. This includes fund-raising projects, sports, meetings, and family fun day.
It is the school's priority to hear from parents and to attend to parents' feedback and highlighted issues. Parents are welcome to contact their child's Home Room Teacher when required.