Outdoor Education
Outdoor Education is seen as part of the educational system in Chong Hua across all levels. It reinforces what is being taught in the classrooms.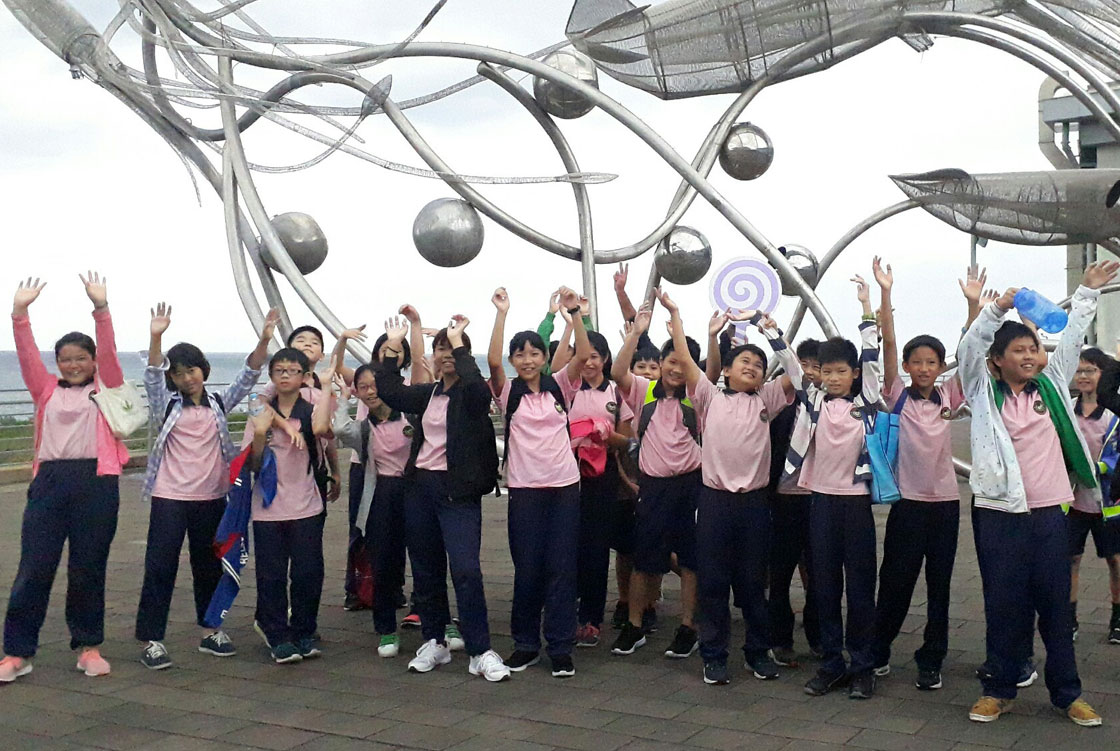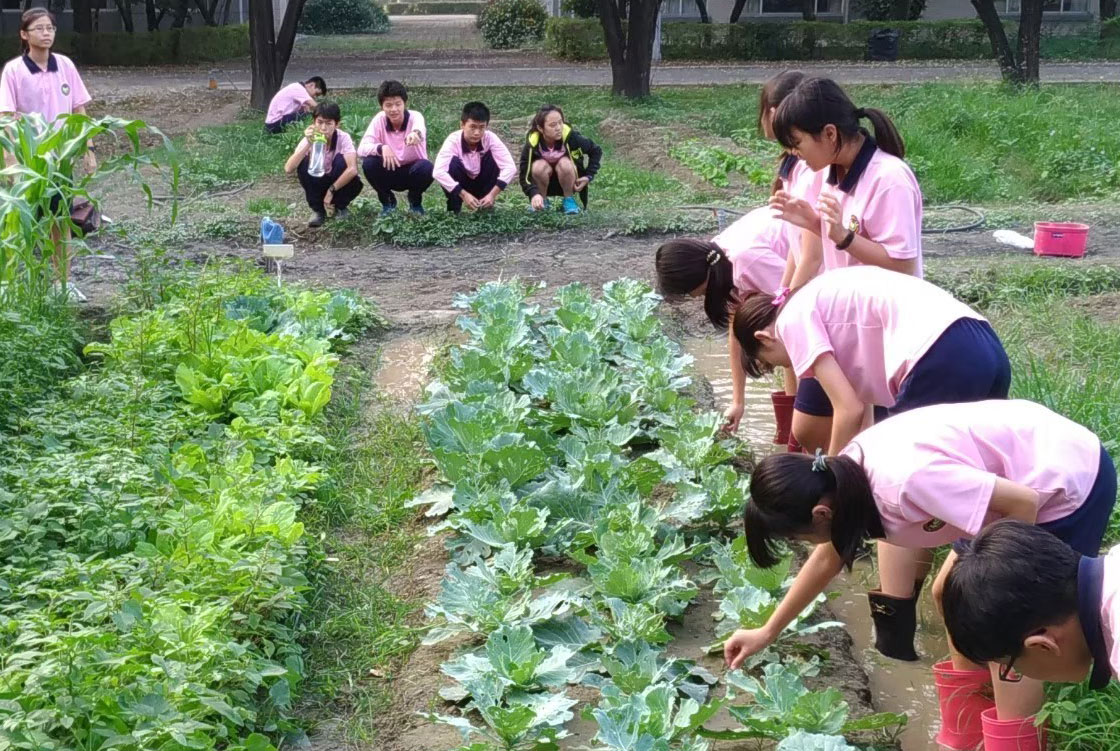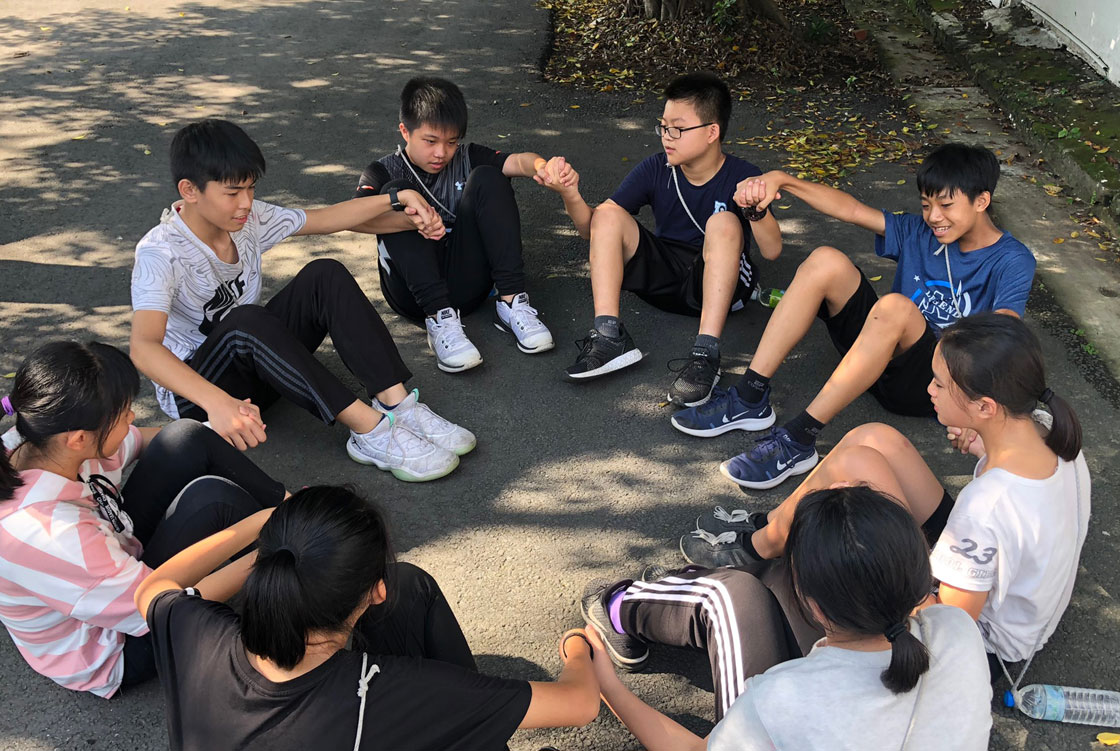 The Outdoor Education sequential program is structured to ensure students develop their independence. They will be exposed to greater and more demanding challenges, allowing them to learn about leadership and teamwork, build their confidence and resilience.
At Chong Hua we take pride in cultivating a passion for connection with mother nature in our students. Those who take an interest in gardening get to learn how to keep a healthy and beautiful garden. There are also vegetable and fruit plots manned by the students themselves. They get to take the produce home to their parents and enjoy these produce at mealtimes.
Excursions and study tours are planned from time to time to give students an out-of-classroom experience.
The Outdoor Education programmes offered are:
Excursions
Study Tours
Scouting
Camping
Horticulture