Elementary School Curriculum
The Elementary School is in a dedicated section of the school grounds. Students are provided with their own bright and spacious classrooms, and special facilities.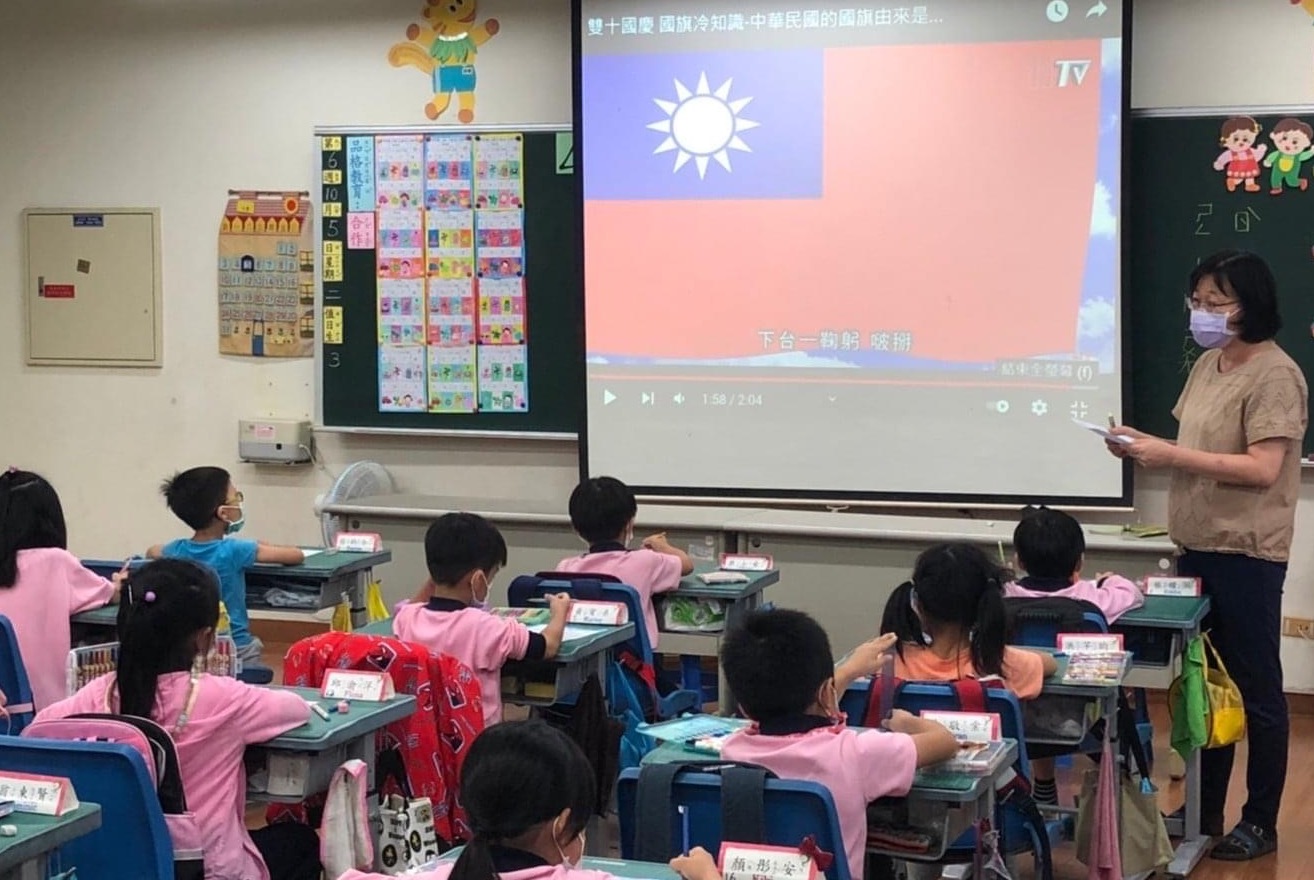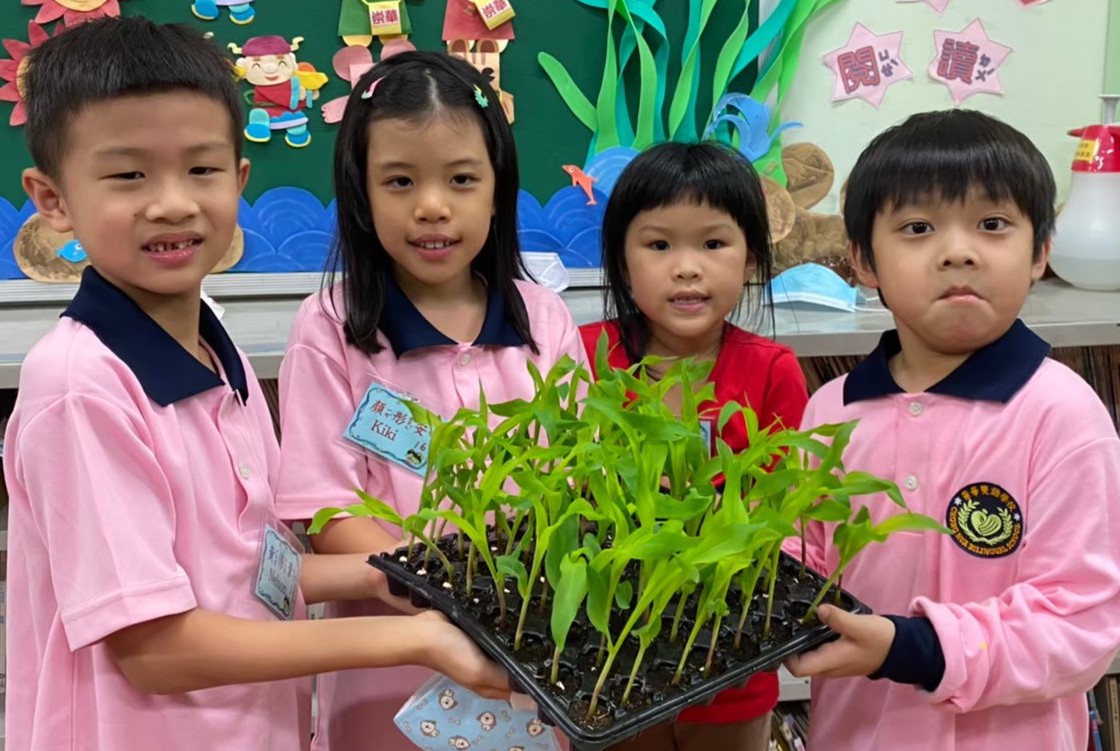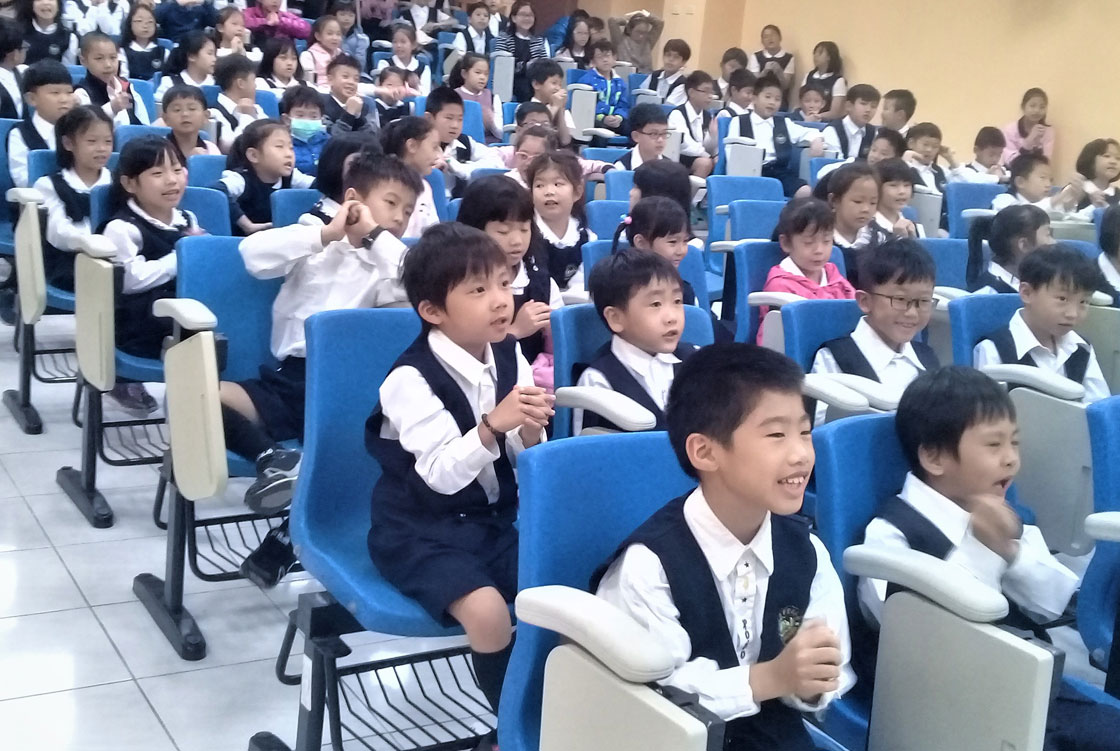 Over here, syllabus and programmes are merged to help foster and develop basic "soft skills" in students, including communication, collaboration, team-working, and adaptability. Scriptures like Di Zi Kui, Three Characters Classic, Thousand Character Classic, Familial Precepts of Master Zhu, and Analects of Confucius are taught to introduce the fundamental basis to filial piety, compassion, and gratitude.
As a bilingual school, we place great emphasis on building confidence and boosting students' fluency in the English Language. While the national syllabus is taught, students are given extra English Language classes conducted by foreign teachers to provide the platform for them to excel through additional listening and speech activities.
Learning beyond the classroom is introduced whereby students experience the stimulating learning environment that will help them in their classroom programmes.