Food and Nutrition
Chong Hua believes all students deserve healthy and nutritious food to support their growth and learning.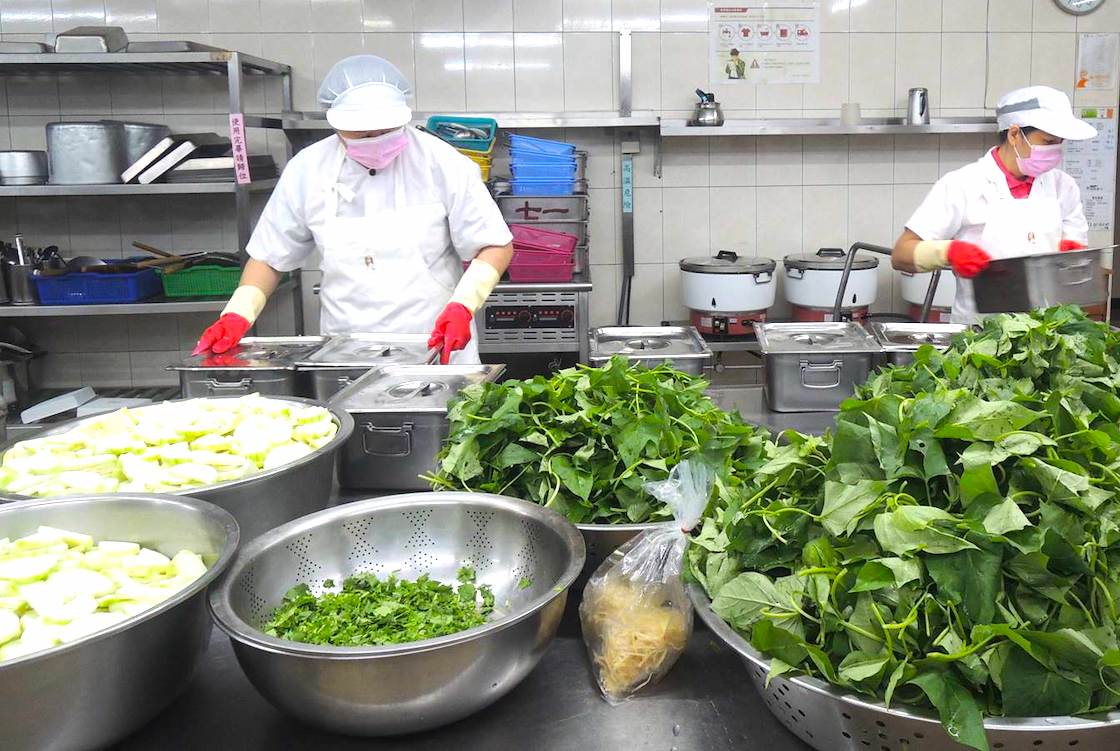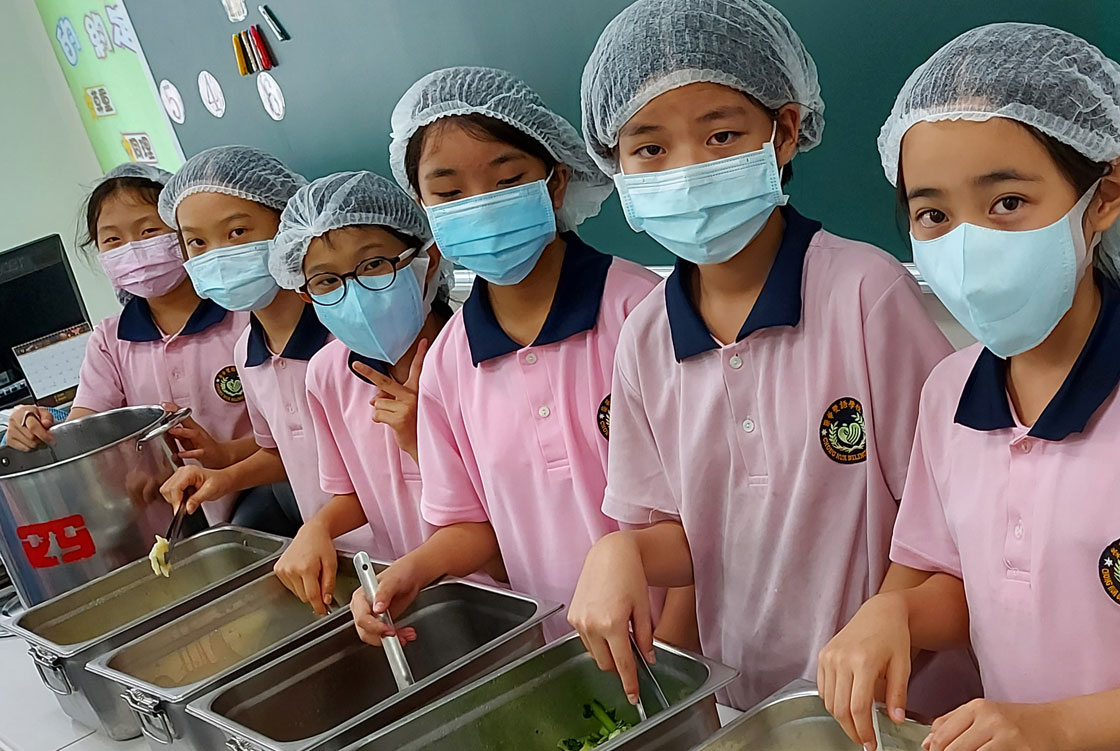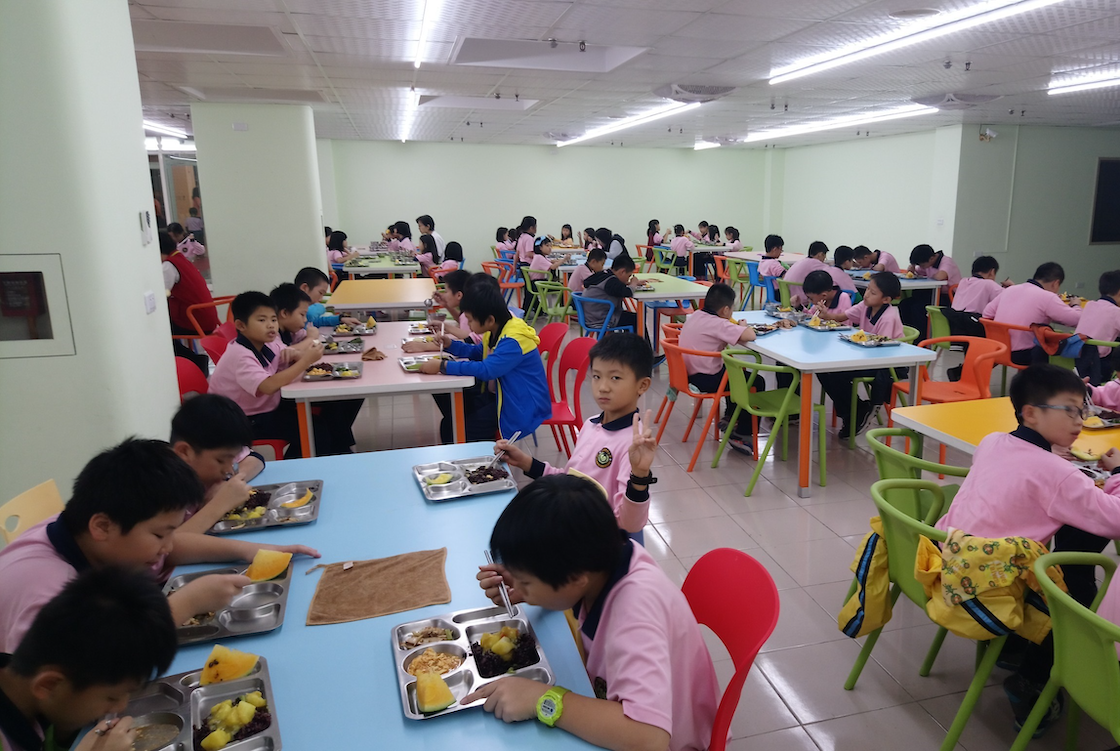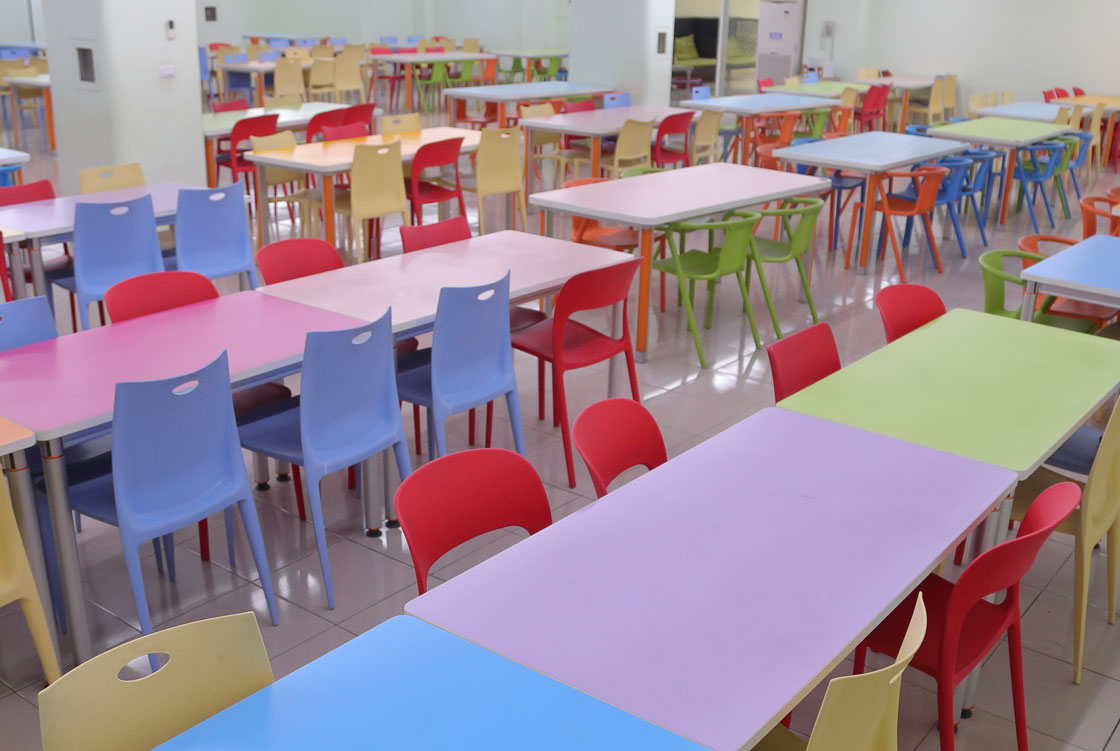 That is why we have in our team of in-house chefs, all trained in food hygiene and safety standards to prepare fresh, delicious, and healthy meals according to the healthy eating guidelines prescribed by our highly qualified and experienced dietitian.
Our students, teachers and staff members eat together while enjoying the menu of the day. Students are conditioned to eat everything they are served i.e. food and portion to show appreciation to those who have made their meal possible.
We would like to promote our meals as "meals made with love". Fresh and quality ingredients are used, and our food is prepared fresh daily. Our kitchen is subject to the highest level of cleanliness and hygiene to approved standards.
Our menus are updated monthly to keep them exciting for students and staff. Popular dishes will be recorded and reflected to our dietitian. On special occasions or festive seasons, a special menu will also be served.
Students with allergies or special food requirements are catered for. If you have a child that has any specific food allergies, please notify us as soon as possible.