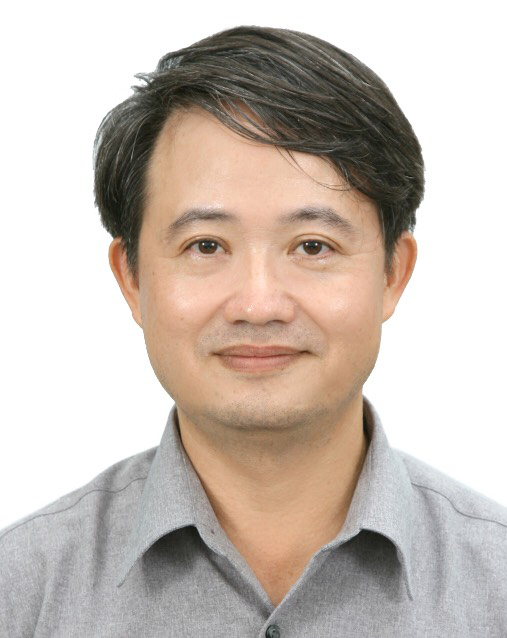 On behalf of Chong Hua, I welcome you to our website.
The school believes that it is important for parents to know the foundation and basic principles that the school is adopting. This includes the approach towards providing a holistic experience for students.
It is imperative that students acquire basic learning principles. As such, at Chong Hua, we endeavor to give every student precisely what they need to be responsible and effective global citizens. By the end of their educational years with us, we believe that students are well-rounded with the capacity to embrace all that life has to offer.
At Chong Hua, our students are supported through every stage of their academic, personal, and spiritual development. We provide extensive wellbeing programs that are taught as well as demonstrated, while our broad curriculum embraces learn-by-doing projects and entrepreneurship. Individual interests and passions can be pursued through our co-curricular and extra-curricular choices.
Our team of qualified and experienced teachers together with our professional staff members are here to support and provide the platforms for our students to excel in all aspects of their educational journey.
We are privileged and honoured to have Dr. Nancy Chou Yu Shang, a highly qualified and respected educator and counsellor in our school as Executive Director & School Affairs Advisor. Dr. Chou was the Founding Principal of the school when it first opened in 2016 with the Elementary School section.
Following this until 2018, she set up our Junior and Senior High Schools respectively, fulfilling the Curriculum Guidelines of the 12-Year Basic Education in Taiwan schools for Chong Hua. She currently helps to facilitate the school transition to a fully bilingual school in line with the International Education 2.0 plan of the Ministry of Education, Taiwan. Her unswerving commitment has become an invaluable support and contribution to the school's milestone.
I invite you to join a school tour to see these values in place and meet our diverse and amicable community in our holistic educational school under the picturesque Dawu Mountain – one of the 5 dominant mountains in Taiwan.
Edward Yang Gui Rong
Principal