Digital Literacy
In today's digital learning era, preparing students to be discerning technology users is a large and important responsibility of Chong Hua. Students must be ready to adapt and take advantage of the rapidly evolving nature of our highly connected world.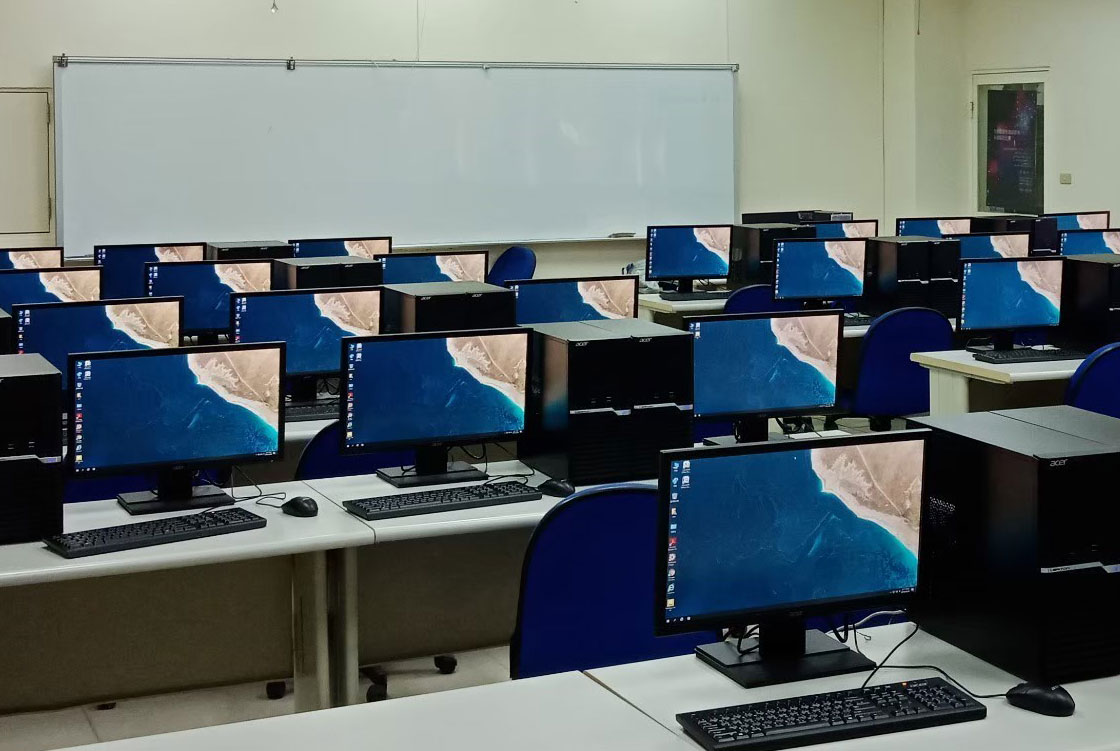 Our innovative use of technology inside and outside the classroom helps to enrich our students' learning. It also enables students to develop the skills they need to gather, analyze, evaluate, and synthesize information in a considered way.
Students have access to fast connection to the internet across campus. We also support the use of the Google Apps virtual environment in our teaching and learning programs. Teachers supervise access to email and internet at school. Students will be guided to become responsible digital citizens and navigate the online world in a safe manner.
We are committed to providing the skills and competencies that will enable an enquiring, informed and discerning mind.