Pathways to Higher Education
Students who are academically inclined are provided with assistance and guidance to help them apply for tertiary education.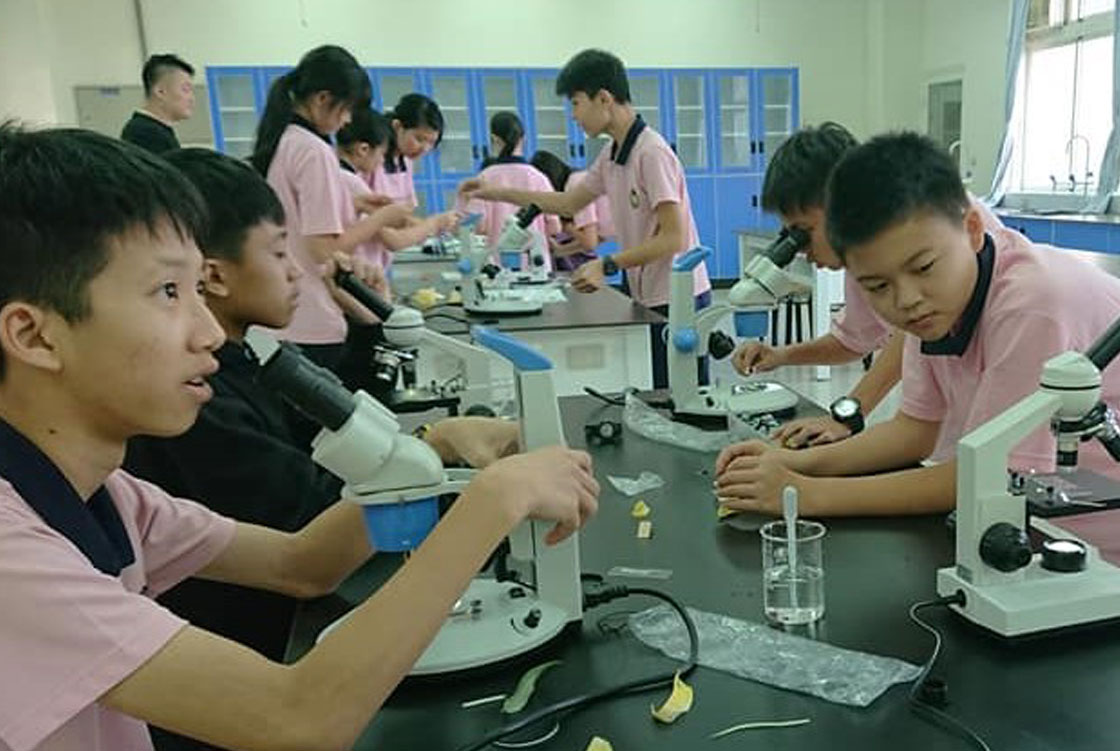 Our Senior School staff and Counsellors provide expert guidance and support on subject selection, university admissions procedures, scholarship applications, interview techniques and writing personal statements. Students are encouraged to attend career information talks together with their parents.
Academic attainment is not an end. Our education approach prepares students for an interconnected world; to be purposeful, responsible, and wise global citizens. Education at Chong Hua is the foundation for a fulfilling, happy and successful life. When our students graduate, they are "World Ready".