Why is Chong Hua a Preferred School
Chong Hua is known for its welcoming, inclusive, and down-to-earth culture. Students will feel the warm and caring environment exudes by the professional staff, be it when they are at day school or boarding premises.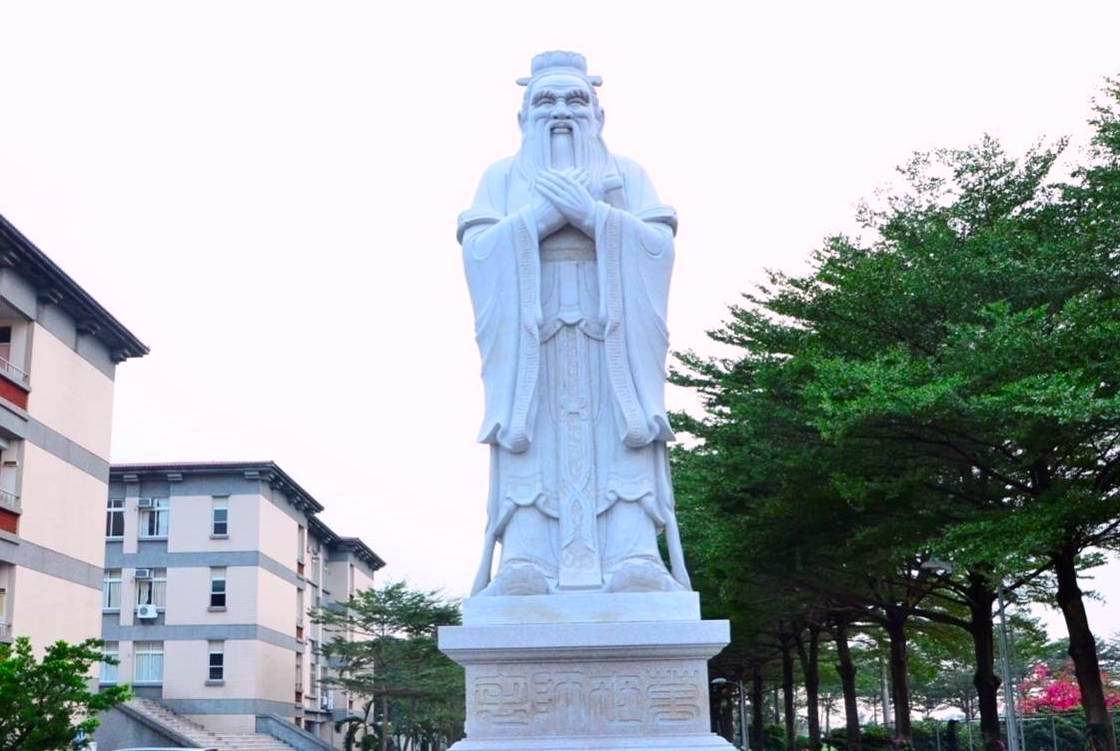 At Chong Hua Bilingual School our aim is to provide an exceptional education for students from elementary to senior school. Students are given the experiences and space to thrive in both their academic performances and development in acquiring the best of life's values. They are guided to achieve more than what they had thought they could. Our teachers are highly qualified and have extensive experience in their respective curriculums. In addition, we strive for continuous improvement in our learning environment and technology to keep up with the demands of modern-day society.
Students are given the experiences and space to thrive in both their academic performances and development in acquiring the best of life's values.
Here is how Chong Hua will develop every student to become a good global citizen:
1. Moral Education
Starting from their elementary years right up to their Senior High School, our students are taught to see the importance of moral values and ethics of life – the foundation of life. These values and ethics are based on Chinese classic teachings which include acknowledging and remembering one's roots. This is a unique feature of the school.
2. International Education
Chong Hua offers programmes in both Chinese and English. International syllabus is integrated into our education structure. To raise the English literacy level, students are given opportunities to participate in English language-based activities and competitions at both local and national level. Public speaking is encouraged at school events and assemblies to further boost their confidence in using the English language.
3. Ecological Technology
In keeping up with eco-technology, Chong Hua has taken the initiative to develop a school that gives its students a place for them to learn about the importance of integration between ecological environment development and the advancing technology. The school campus allows students to experience this balance of nature through its landscape and greenery plots.
4. Daily Disciplines Towards Good Lifestyles
Unlike many other schools whereby all lessons end after school hours, our guidance and support for the students continues beyond the classroom period. For those who are residing in the dormitory, our resident teachers are appointed to ensure that these students continue to cultivate and foster good and disciplined lifestyles.
5. Vegetarian Living for Good Health, Mind & Soul
Chong Hua takes pride in introducing vegetarian living into its school. We are the only school to promote environmental protection and to support the save the planet programme in Pingtung County. Our qualified and experienced dietitian has created a comprehensive range of nutritious menus to ensure that students enjoy well-balanced and healthy eating habits, avoiding unhealthy snacks.