Security and Safety
Our security system is of utmost importance.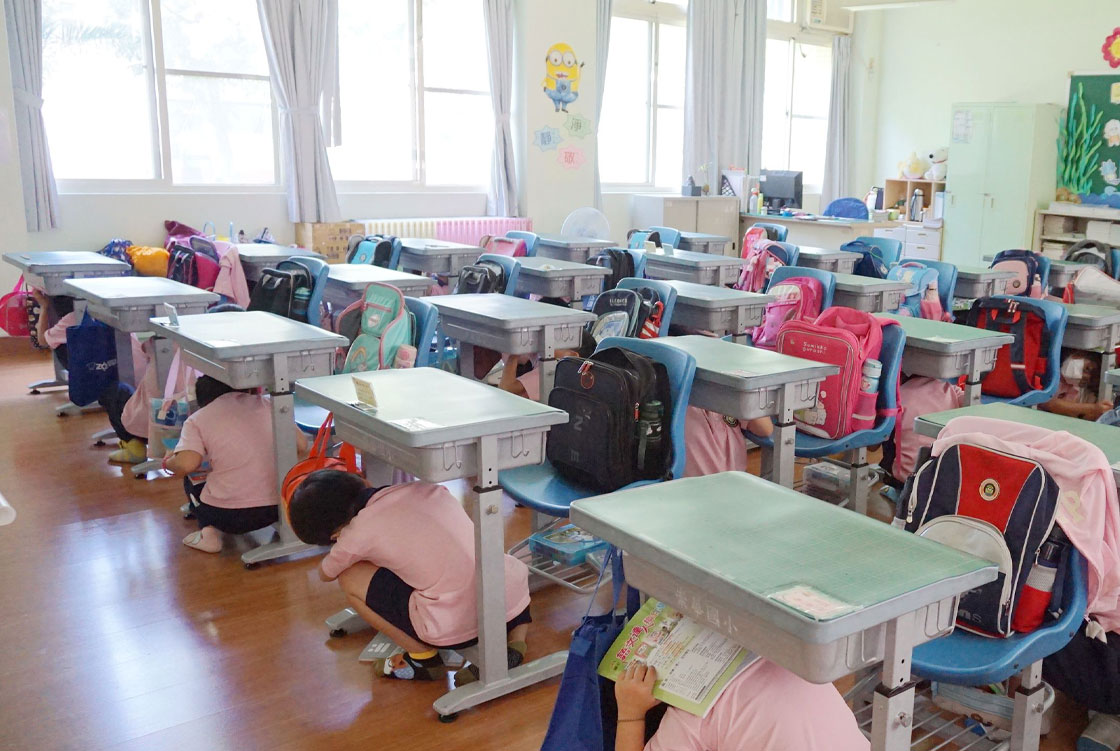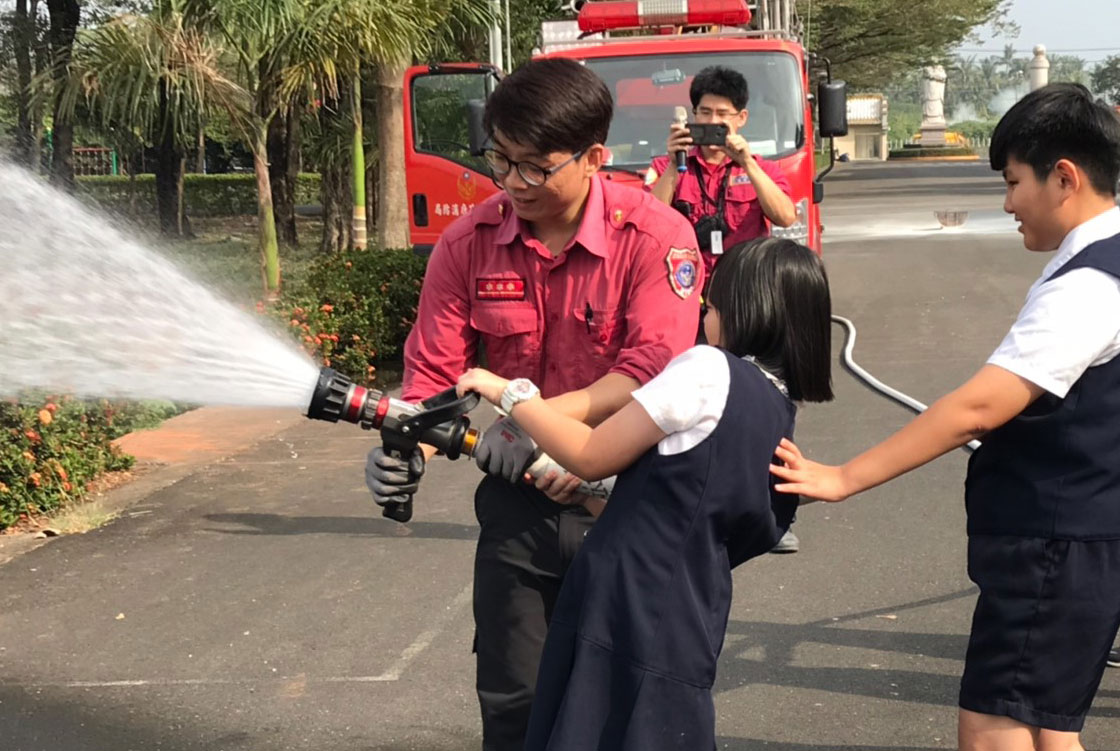 All visitors are required to register at the main entrance security reception. The provided details will be recorded and kept confidential, for school's reference should there be a need to do so.
A Security and Safety System is in place with CCTV monitors installed around the campus and dormitory inside and outside. Our security personnel are on 24-hour duty to ensure that all doors and windows are locked after school hours, all premises facilities and equipment are kept away properly.
The school conducts regular fire drill exercises in the main school compound and the boarding premises. Students, teachers, and staff will be briefed by the city's fire department and assisted by an appointed fire drill support team made up of school personnel. Firefighting equipment is installed around the school and constantly maintained. Fire extinguishers are placed at strategic locations as well.