Supervision
Students are met at their boarding reception upon their return from their school day. Night Teachers will be waiting to welcome them "home". Once students are back, the Night Teachers will take over in managing them for the rest of the day and evening.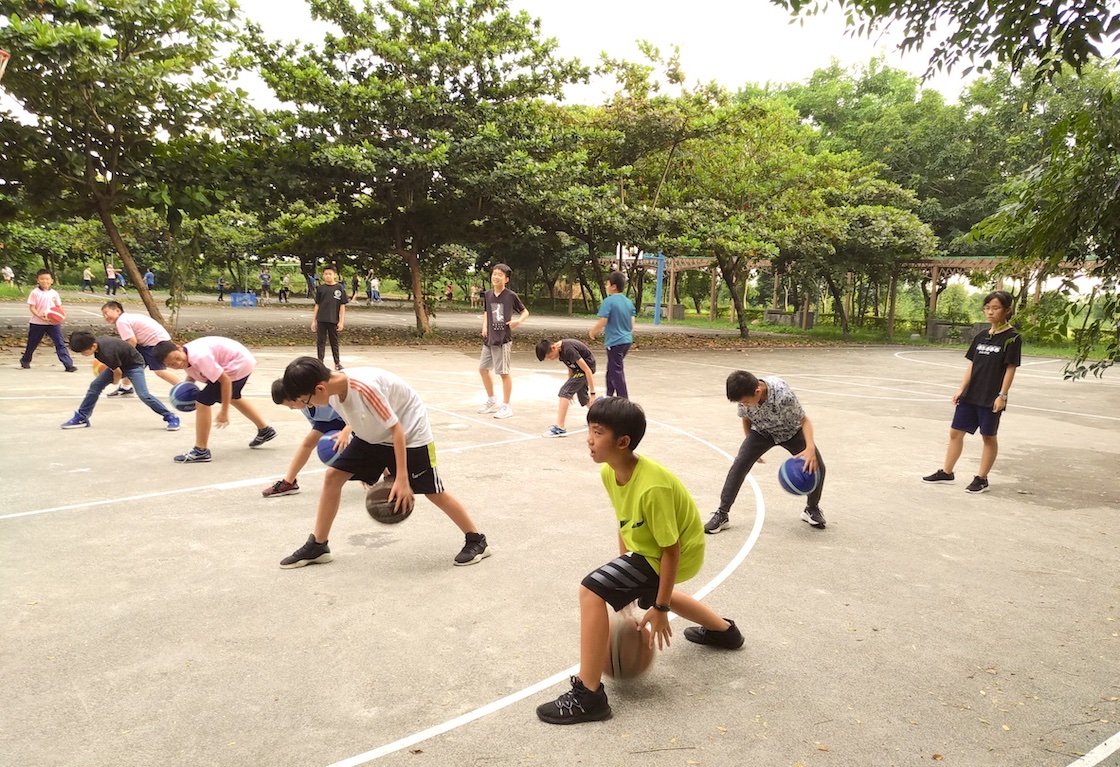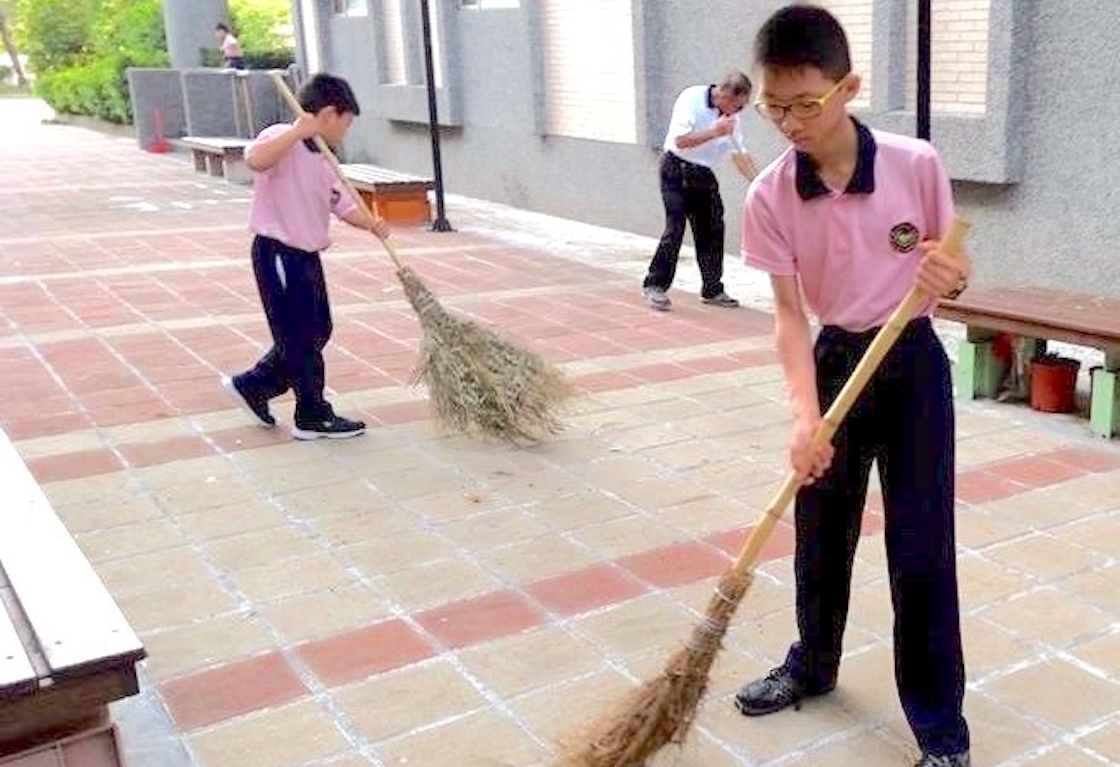 Night Teachers will ensure that rules and regulations are adhered to by students residing in the dormitory. Electronics are packed away at the end of the allowed time for both disciplinary and safety reasons.
We also ensure that parents can get updates on their child's academic and social progress, as well as his overall well-being. Night Teachers work closely with the Home Room Teachers given that we believe the communication between the School and the parents is essential from the perspective of comprehensive Pastoral Care to the students.