Setting and Facilities
Chong Hua Bilingual School is set in a 15.2-hectare premier land surrounded by tranquil natural settings within Pingtung County. It is the largest school campus in Taiwan R.O.C.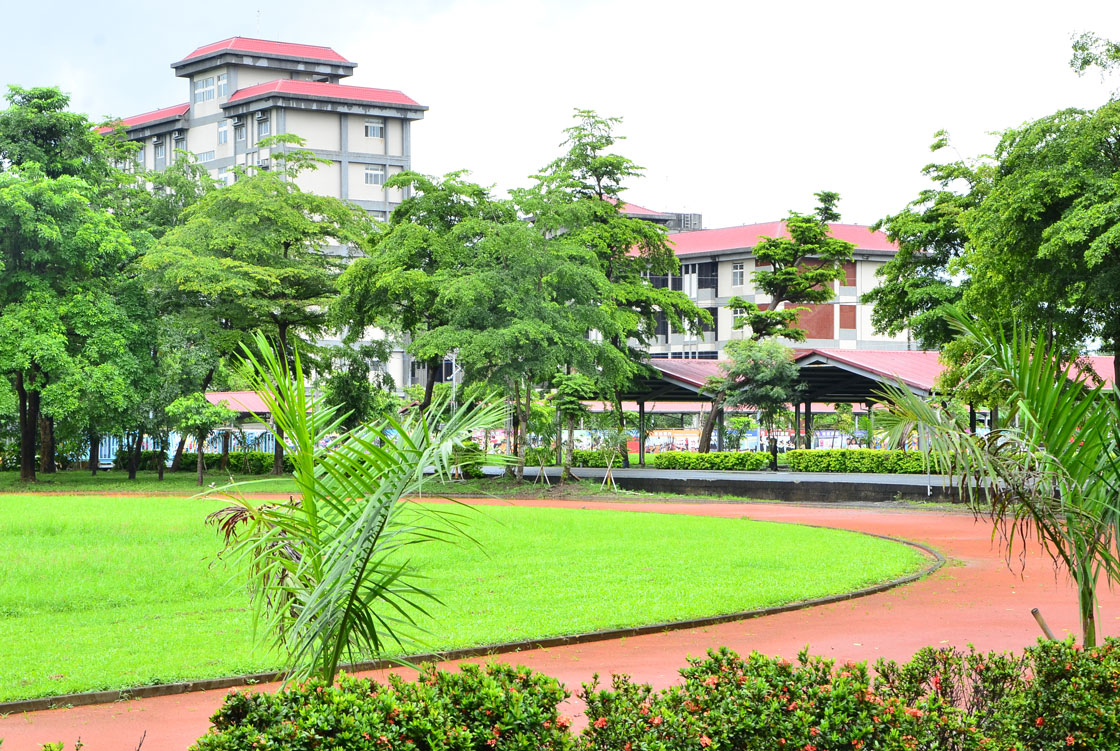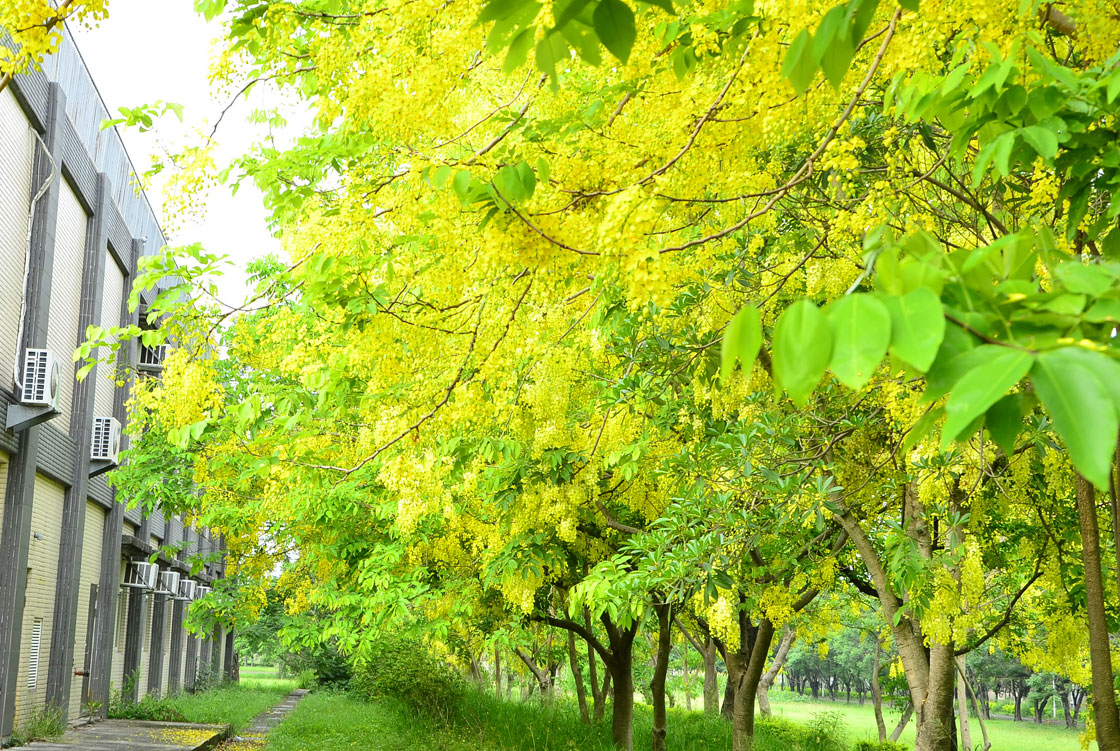 Chong Hua offers superb facilities, an extensive range of subject programmes, a variety of sports, club activities, special interest classes, and outstanding wellbeing programs conducted by teachers who are highly qualified and experienced in their respective fields.
Students will not only benefit from the academic programmes and activities, but also from the surrounding grounds. It is a well-balanced learning venue which students will appreciate at every hour of their time spent in the school. This includes boarders who can use the dormitory facilities and take strolls in the lavish gardens.
Students will not only benefit from the academic programmes and activities, but also from the environment of the surrounding grounds.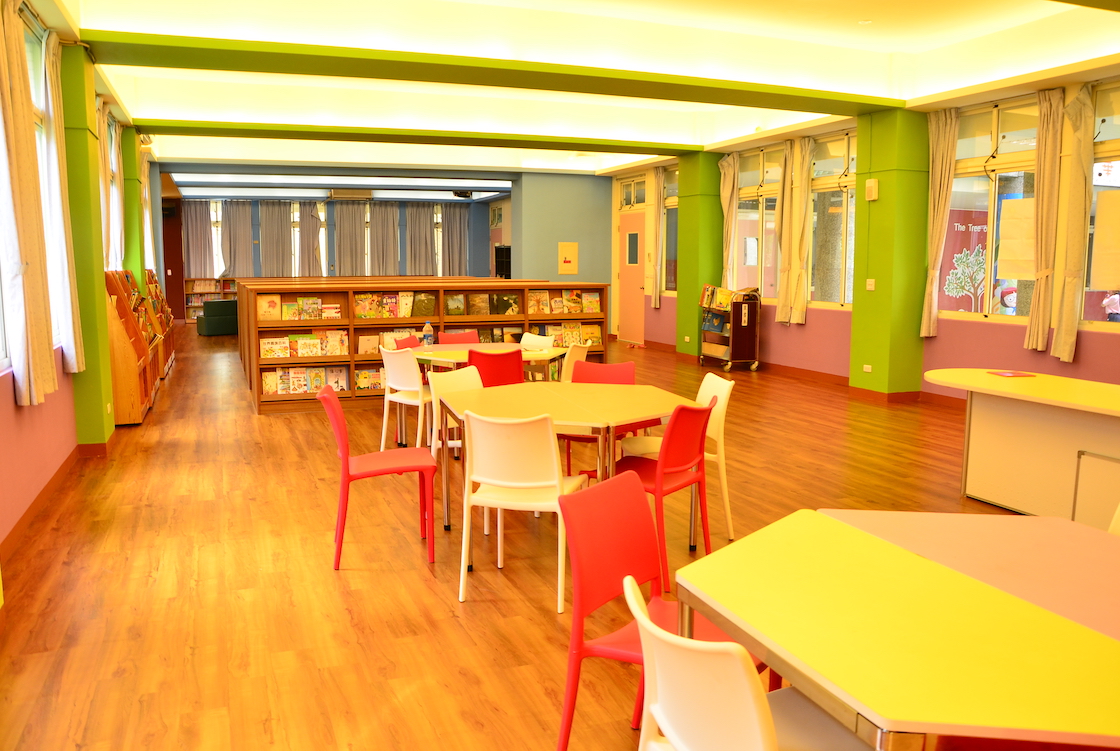 The school programmes are very well supported by the vast range of facilities of the school:
International Conference Hall
Auditorium
Library and Reading Room
Health Centre
Counselling Room
Art and Crafts Room
Calligraphy Room
Music Room
Performing Arts Room
Computer Lab
Science Lab
Pottery Studio with a Kiln
Home Science Area (Kitchens)
Sports Field
400 -meter Red Clay Athletics Track
Soccer Pitch
Volleyball Court
Basketball Court
Snooker and Games Room
Fruit and Vegetable Plots
Multipurpose Rooms for Dance and Taekwondo
Campsite and BBQ Zone
Playing Field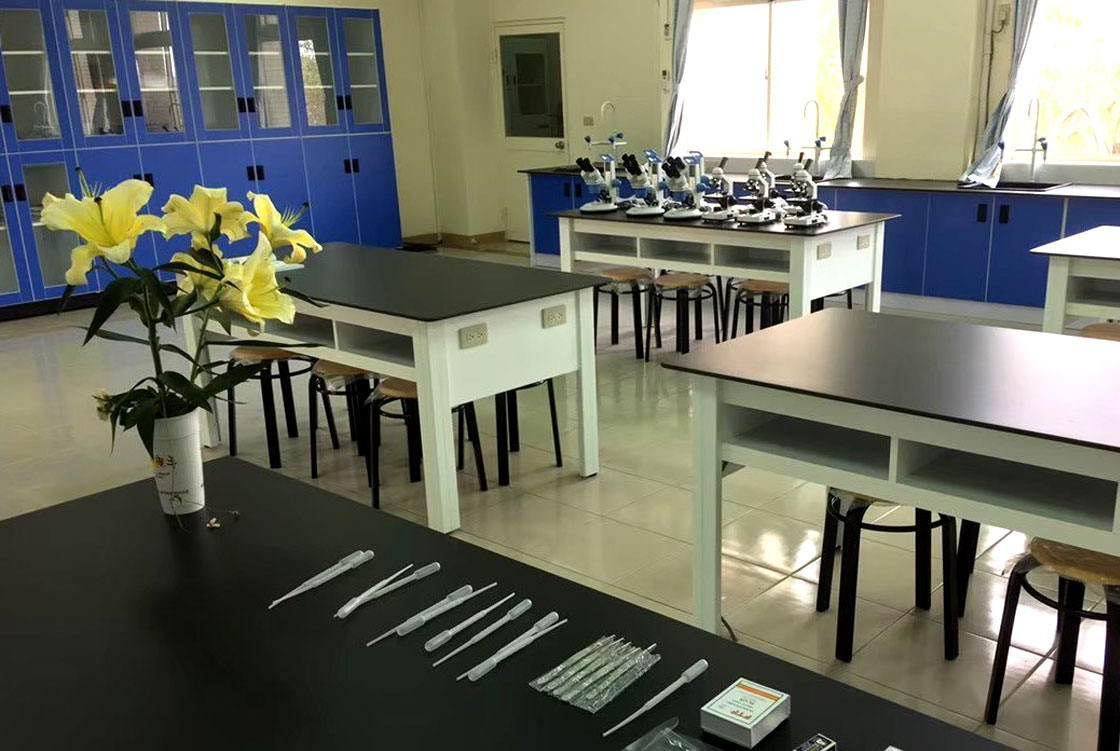 The school is committed to provide the best resources for an exceptional educational experience for its students. Students are encouraged and honed to perform well beyond their own expectations.
Book a School Tour
We invite you to bring your son or daughter to attend our next organized school tour or book a private tour during school term to find out how Chong Hua Bilingual School can help your child to achieve more than they thought possible.
BOOK A TOUR
Please note that due to COVID-19 guidelines, our tour numbers will be capped to allow for appropriate physical distancing measures.