Health and Medical
Good health and hygiene practices are enforced in Chong Hua to ensure that the campus is not at any health risks.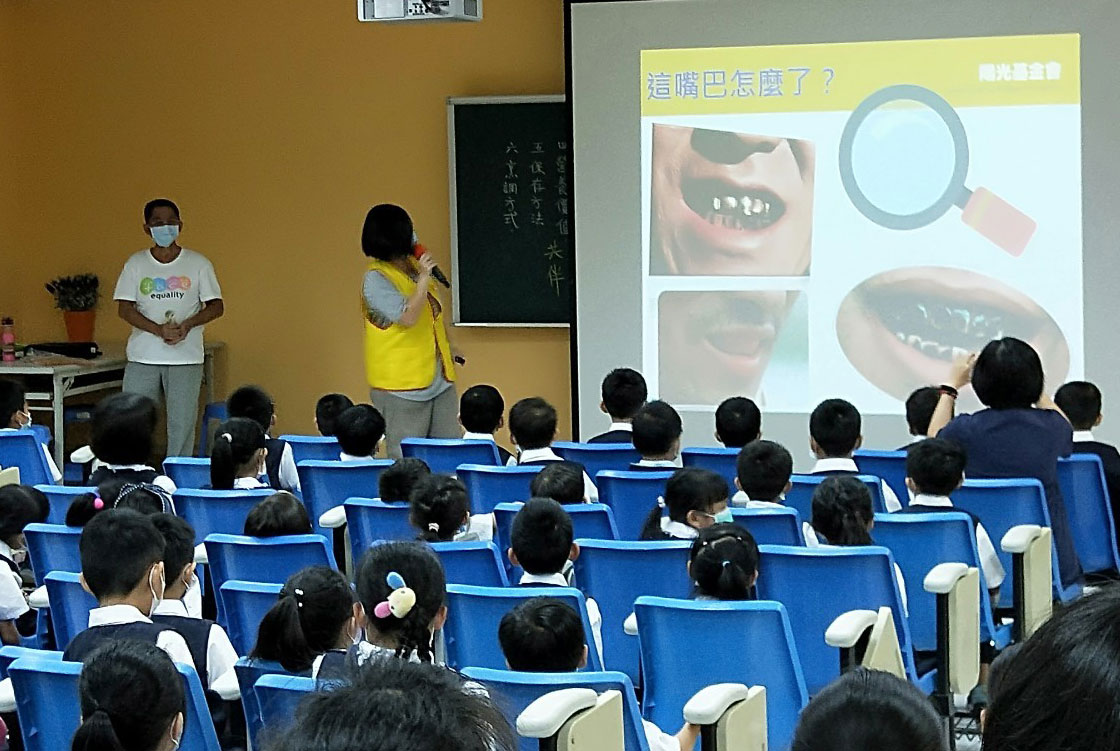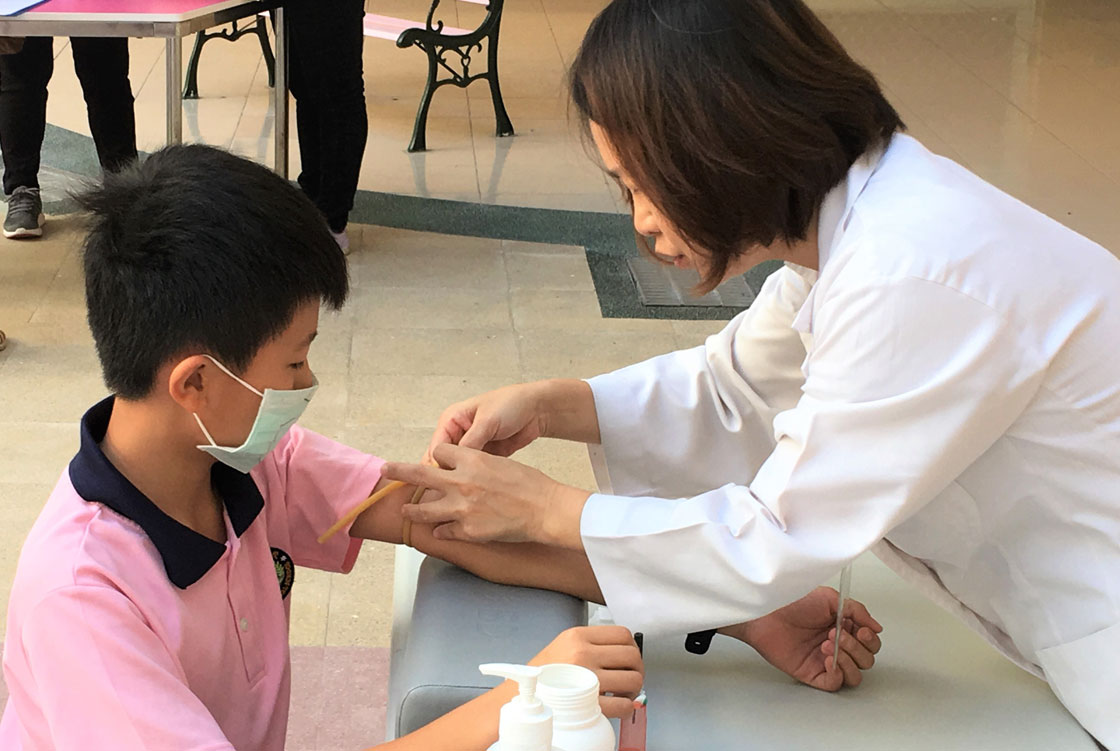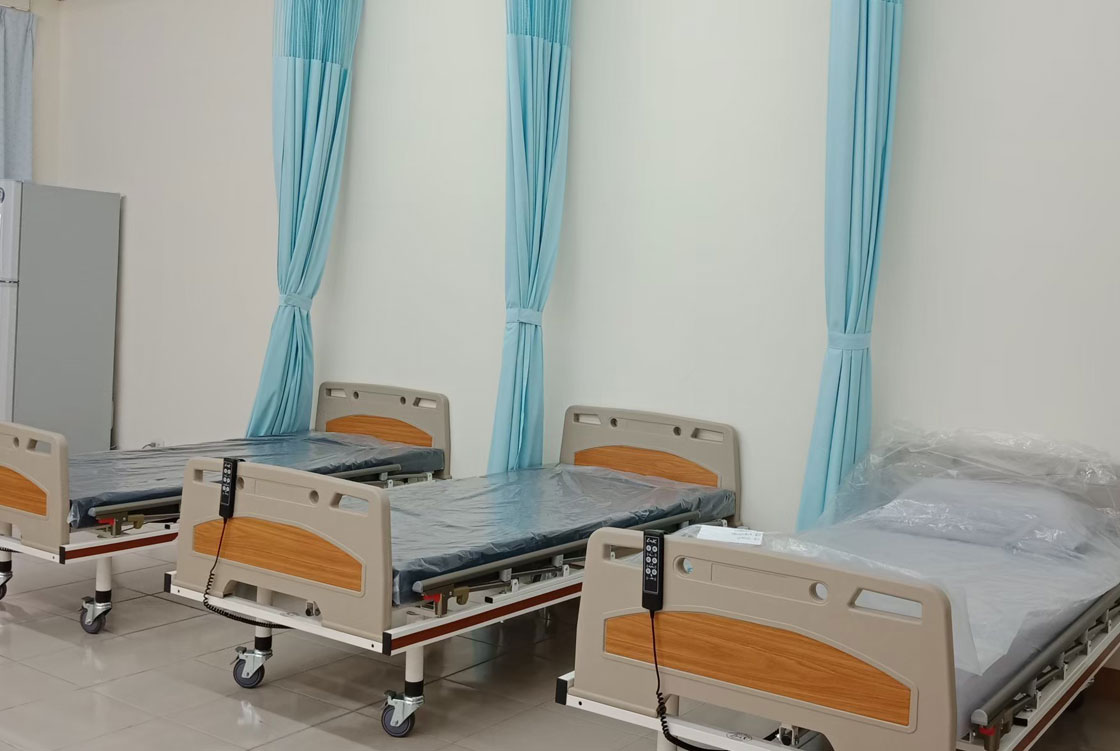 Our two Health Centres are manned by registered nurses who provide regular routine care and medical aids. They also assist to monitor students' health and wellbeing. Students go through a physical fitness test at the beginning of the school term and vaccination is administered when required by Health Authorities.
Unwell students are sent to the Health Centres for medical aid and examination to determine their health status or if a minor injury is required to be treated. For emergency cases the school will take the liberty to transport students to the nearest hospital, while parents are being informed. Parents will be responsible for all hospital bills.
To promote knowledge in healthcare, talks and workshops are arranged throughout the year. Some topics featured include Eye Care, Nutrition, Dental Care, Smoking is Harmful and other health detrimental concerns.