Our Students
To enable students to assimilate into the school premises and culture quickly, all new students (and parents) are provided with an information kit. They are required to attend an Orientation Programme on School Commencement Day, Parent-Teacher Forum and other information sessions organized throughout a school year.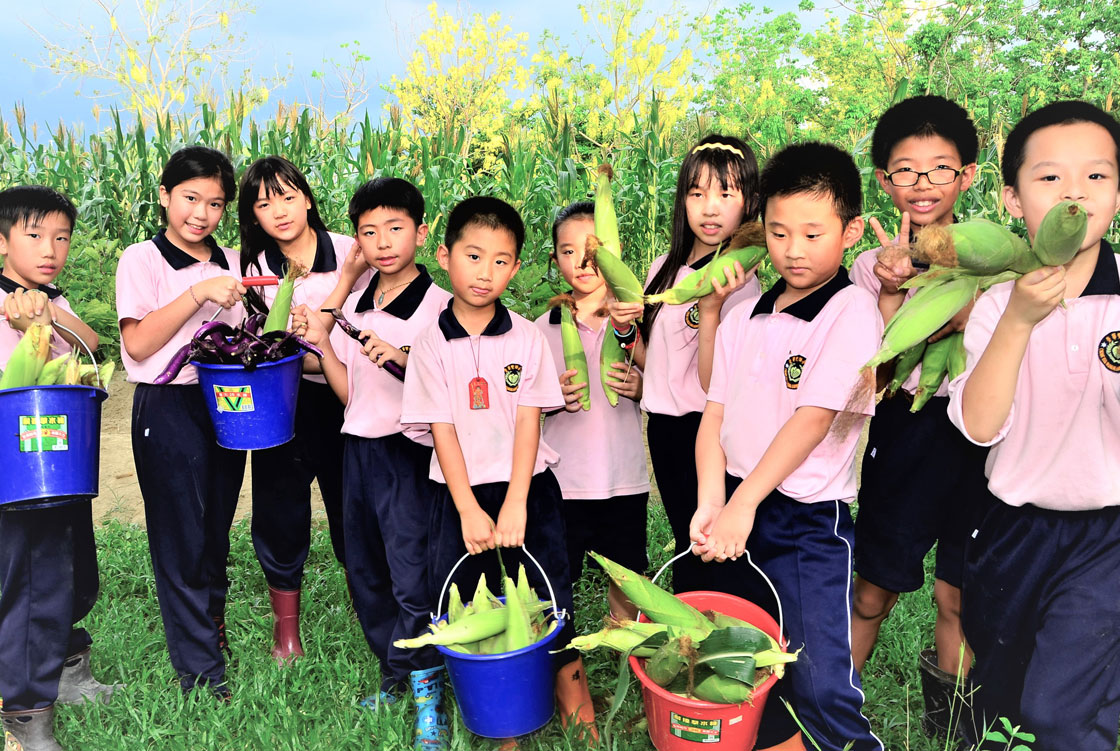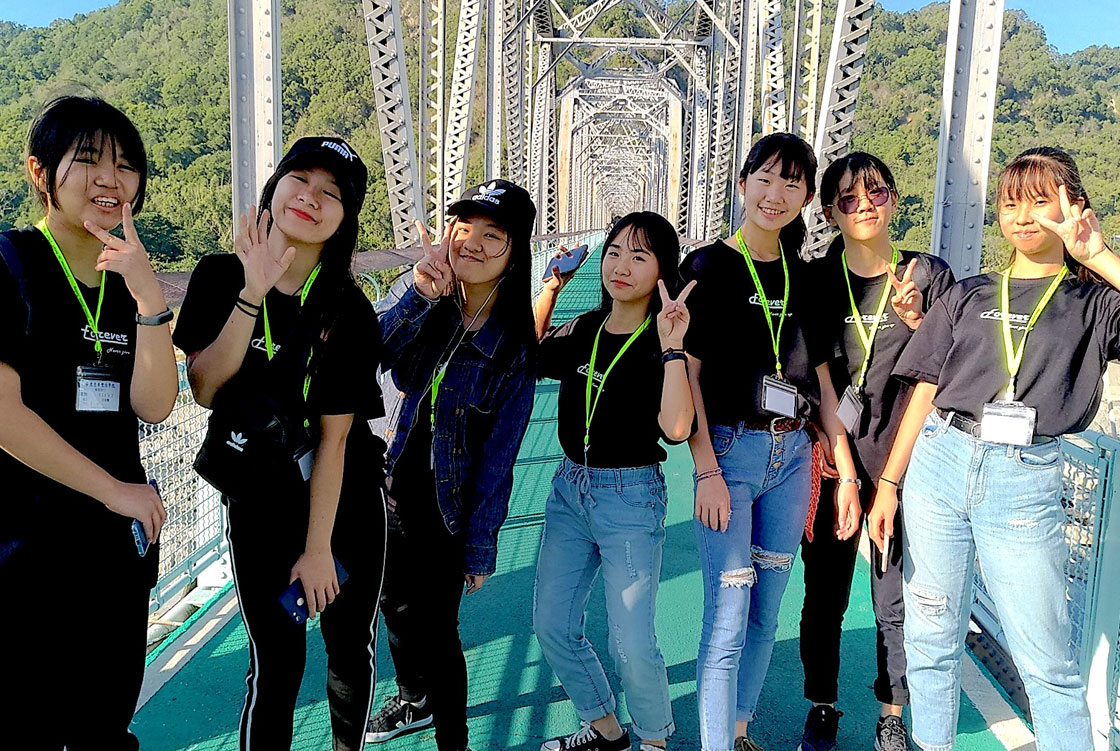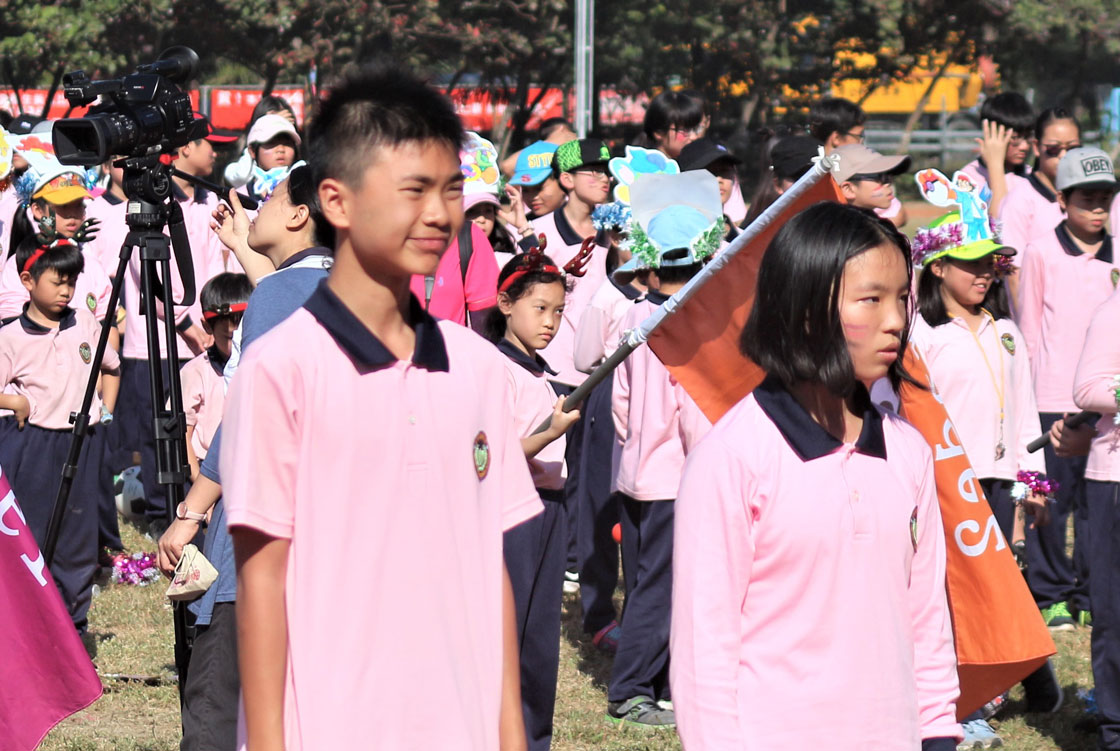 It is important to the school that its students and parents can share the common values and philosophy that it is advocating for mutual benefits. Our approach ensures that our students are happy and well disciplined.
Students and staff sit together daily to enjoy the freshly prepared nutritious vegetarian meals. They are taught to appreciate food they are served and not waste any. We endeavour to promote environmental sustainability through socially responsible, compassionate, and healthy living.
Beyond the classroom, our students are inspired to strive for excellence. Students learn the importance of team work as well as appreciating the many opportunities for personal achievement and fulfilment. Through participation in a wide range of activities, they develop a sense of social justice and compassion for others as well as the many fine qualities that will lead them to engage with and shape the world, they live in.
Co-curricular and extra-curricular (club) programmes provide students the opportunities to explore their passions, broaden their horizons and experience success, enjoyment, and fulfilment beyond the classroom. These programmes and activities are our commitment to developing the wider skill base and learning of our students.