Pastoral Care
Chong Hua is committed to the development of every student in a social, emotional, spiritual, and academic sense.
Learning is optimised when students feel safe and have a sense of belonging. Our Counselling Office is staffed by a registered Counsellor who works closely with all members of the school community, to provide short-term counselling and support services to all students and their families.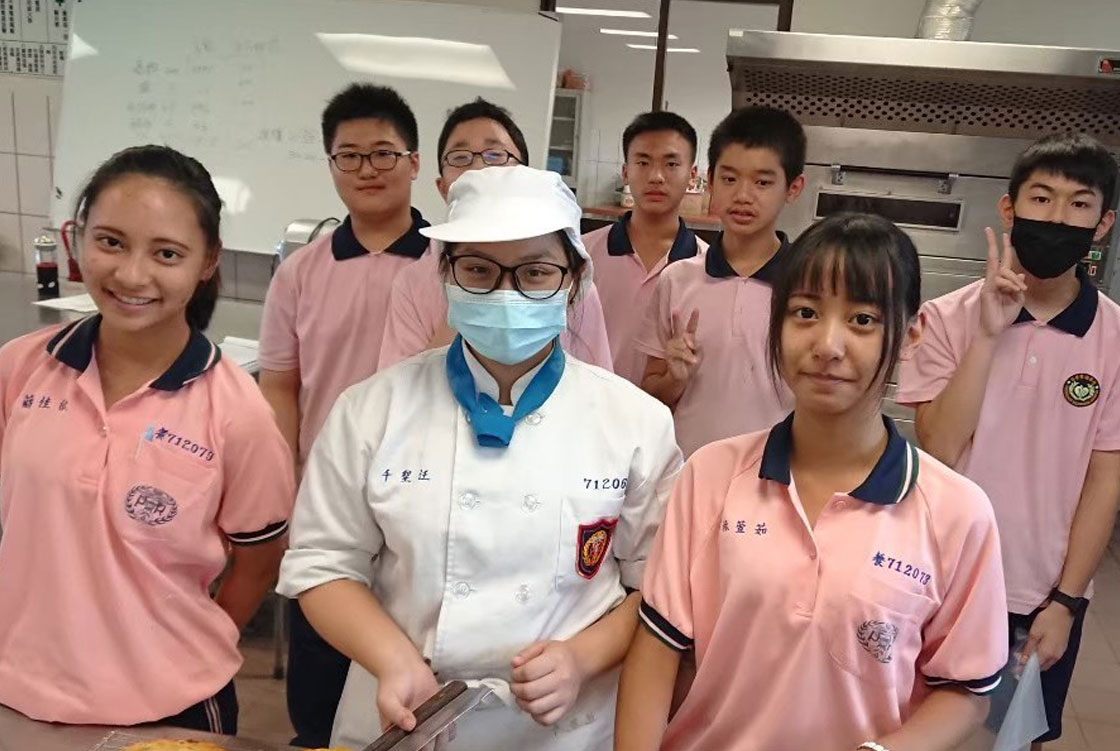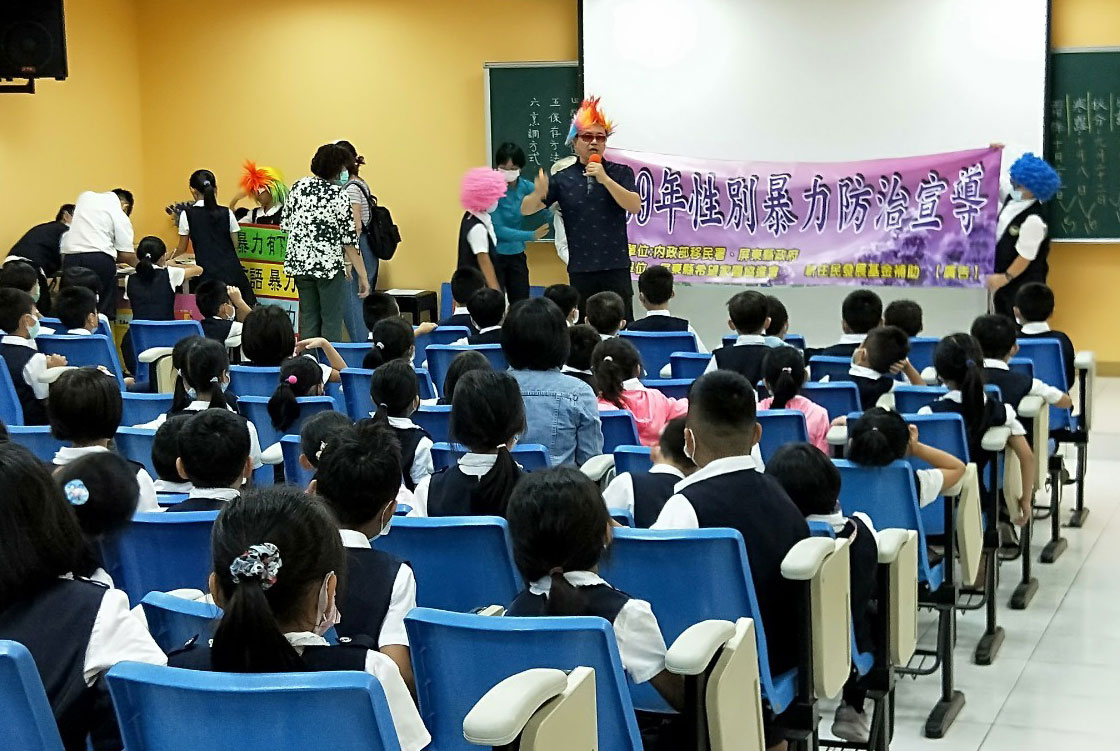 Our Counsellor has extensive experiences to provide advice and guidance in career development, social skills, emotional challenges, adulthood, life education, and expectations after leaving school.
In addition to the counselling services offered, the office conducts talk, workshops, vocational school visits, workplace visits and activities or programmes they deem helpful and will benefit students or support parents in their upbringing of their child. Both parents and child are involved in the many programmes to ensure that everyone will benefit from the experiences.
Other unique services that Chong Hua offers are the Psychometric Assessment and psychological tests. The former gives the school a better understanding of the student's interest, his learning abilities and how he can be guided along in school. The psychological tests on the other hand are for teachers. Workshops are conducted to equip and empower teachers with skills they can apply in basic counselling in class. They are also trained to detect any negative traits that a student may be showing – to take immediate course of action to deal with it at an early stage.
The office is also in touch with other external professionals who can extend additional consultation. Parents are welcome to enquire from the office.
Particularly for High School students, we recognise that while many of them have similar interests, they will often take different paths to achieve their future study and career goals. All High School students participate in a Psychometric Assessment conducted by our Counsellor to identify areas of passion and strengths for pathways development.
With these supports, we are confident that your child will benefit from our counselling programmes and parents can have a peace of mind. At Chong Hua, we strive to make sure that all our students are happy coming to school, are happy at school and go home happy at the end of the day or for boarders when they go home for the weekend.